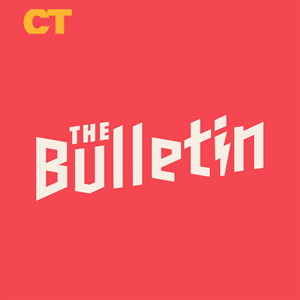 The Bulletin
Explore CT's newest roundtable podcast, The Bulletin featuring voices you know and love along with special guests and friends of CT. Each week Mike Cosper & Russell Moore dive into current events, breaking news, and share a Christian perspective on issues that are shaping our world.
Latest Episodes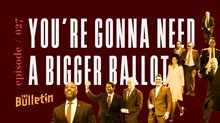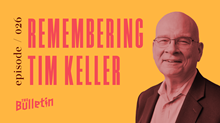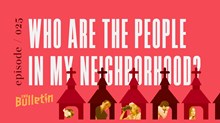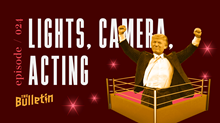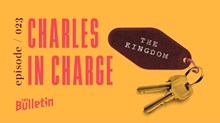 Charles In Charge
Who stopped going to church, what's next for the SBC, and does the monarchy matter anymore?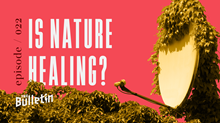 Is Nature Healing?
Fox pays Dominion and fires Tucker, Joe Biden says "Let's do it again," and CT looks to the future.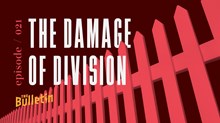 The Damage of Division
Remembering the Holocaust with our Jewish neighbors, lamenting the present in racially divided America, and searching for faithfulness and hope in the church.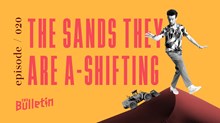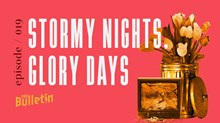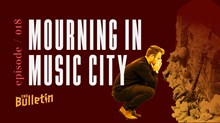 Loading More