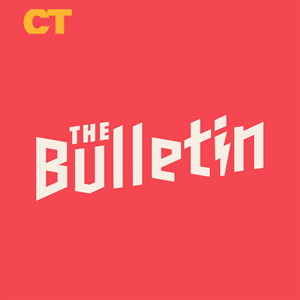 The Bulletin
Explore CT's newest roundtable podcast, The Bulletin featuring voices you know and love along with special guests and friends of CT. Each week Mike Cosper & Russell Moore dive into current events, breaking news, and share a Christian perspective on issues that are shaping our world.
Latest Episodes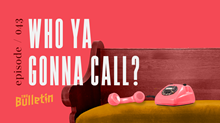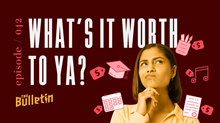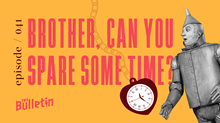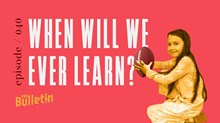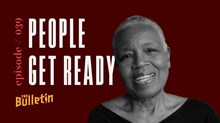 People Get Ready
The March on Washington turns 60, marijuana edges closer to acceptance, and Jimmy Carter faces his end.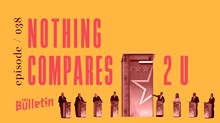 Nothing Compares 2 U
Presidential hopefuls debate, Trump talks to Tucker, and Daniel shares what's weird.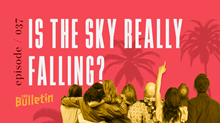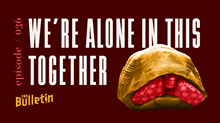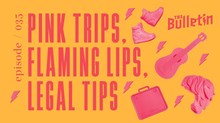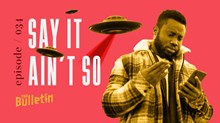 Say It Ain't So
A congressional hearing looks to the heavens, the Black community mourns a broken earth, and a Hollywood star drops in for a conversation about grace.
Loading More