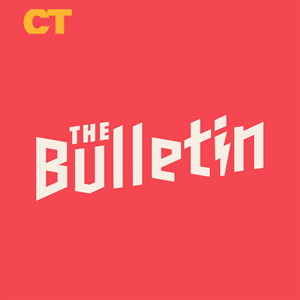 The Bulletin
Explore CT's newest roundtable podcast, The Bulletin featuring voices you know and love along with special guests and friends of CT. Each week Mike Cosper & Russell Moore dive into current events, breaking news, and share a Christian perspective on issues that are shaping our world.
Latest Episodes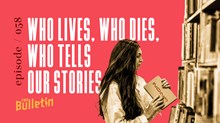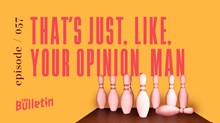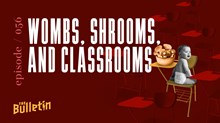 Wombs, Shrooms, and Classrooms
Embryo adoption invites new questions, international students return to US colleges, and psychedelic churches offer alternatives to traditional religious communities.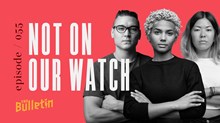 Not on Our Watch
Laws restrict pornography access, the Supreme Court codifies its ethics, and pro-life advocates look for what's next.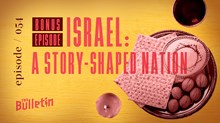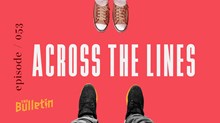 Across the Lines
Transgenderism challenges women's sports, ministries respond to campus antisemitism and the plight of prisoners.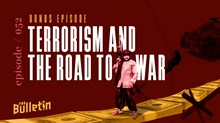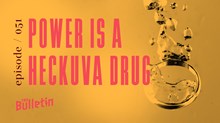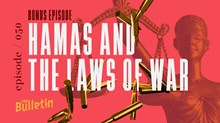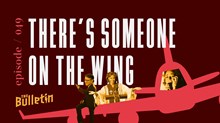 Loading More