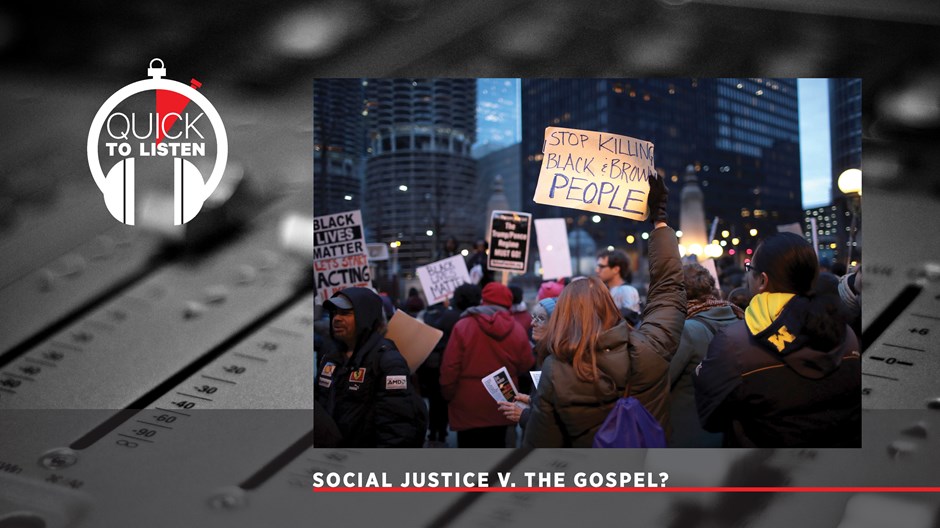 Image: Scott Olson / Getty
Subscribe to this Podcast:
Last week, John MacArthur and a dozen other Christian leaders launched a website presenting The Statement on Social Justice & the Gospel. In the statement, the signatories claim that the social justice movement endangers Christians with "an onslaught of dangerous and false teachings that threaten the gospel, misrepresent Scripture, and lead people away from the grace of God in Jesus Christ."
Over the course of 14 sections, the statement addresses cultural narratives "currently undermining Scripture in the areas of race and ethnicity, manhood and womanhood, and human sexuality" and argues that a secular threat is infiltrating the evangelical church.
At the time of this recording, the statement has received around 7,000 signatures.
The statement comes at a time when a series of blog posts and sermons attacking social justice from MacArthur, a popular California pastor and author, have sparked controversy in the evangelical community.
The harsh reaction to MacArthur's ideas was shaped by the events of the past four years, says Washington, DC, pastor and Gospel Coalition council member Thabiti Anyabwile.
"They land in the midst of an evangelical movement that is already fraying and fracturing under the weight of the last five years, if I'm dating this back to the Mike Brown shooting and the fallout," said Anyabwile. "Evangelicalism as a movement splintered instantly as to how they understood that issue and different quarters circled one another in suspicion and sometimes outright attack."
Further, the statement's specific attacks on particular nomenclature have been troublesome because its drafters haven't defined their terms, says Anyabwile.
"They're so imprecise in the terms that are used and defining those terms. What exactly is meant by social justice?" he said. "What are we talking about when we talking about reconciliation or intersectionality or critical race theory? These are things that are thrown out there that are red meat for one quarter of evangelicalism and might be acceptable parlance, depending on how you define it, in other quarters."
Anyabwile joined associate digital producer Morgan Lee and theology editor Caleb Lindgren to offer context about MacArthur's remarks, explain how intersectionality shows up in the Bible, and what church unity (not uniformity) should look like.
This episode of Quick to Listen is brought to you in part by the ADF Church Alliance. To learn more about the ADF Church Alliance, visit ADFChurchAlliance.org.
This episode of Quick to Listen is sponsored in part by Zondervan. The third edition of the late apologist Nabeel Qureshi's Seeking Allah, Finding Jesus is now available. Learn more here: nabeelqureshi.com.
What is "Quick to Listen"? Read more.
You can subscribe to "Quick to Listen" on iTunes.
Follow the podcast on Facebook and Twitter.
You can follow our hosts on Twitter: Morgan Lee and Caleb Lindgren
You can follow our guest on Twitter: Thabiti Anyabwile
Visit our guest's website: The Front Porch
Quick to Listen is produced by Morgan Lee, Richard Clark, and Cray Allred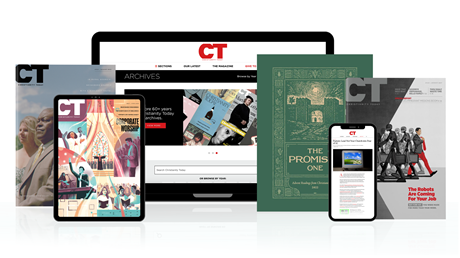 Annual & Monthly subscriptions available.
Print & Digital Issues of CT magazine
Complete access to every article on ChristianityToday.com
Unlimited access to 65+ years of CT's online archives
Member-only special issues
Subscribe
John MacArthur's 'Statement on Social Justice' Is Aggravating Evangelicals
John MacArthur's 'Statement on Social Justice' Is ...