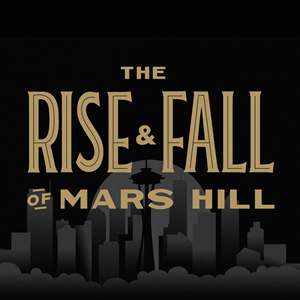 The Rise and Fall of Mars Hill
Founded in 1996, Seattle's Mars Hill Church was poised to be an influential, undeniable force in evangelicalism—that is until its spiraling collapse in 2014. The church and its charismatic founder, Mark Driscoll, had a promising start. But the perils of power, conflict, and Christian celebrity eroded and eventually shipwrecked both the preacher and his multimillion-dollar platform.
Latest Episodes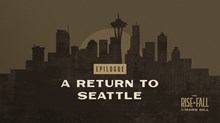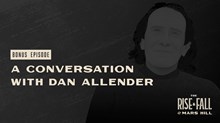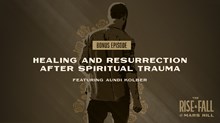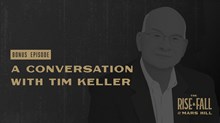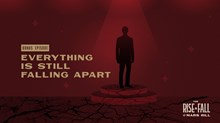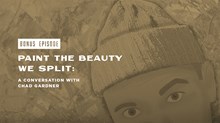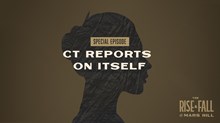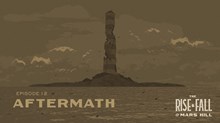 Aftermath
What happens to your faith when your church is torn apart?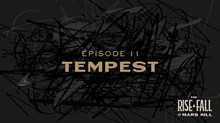 The Tempest
It wasn't one thing that ended Mars Hill. It was one thing after another, after another, after another…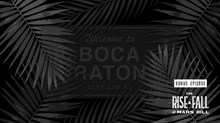 Loading More