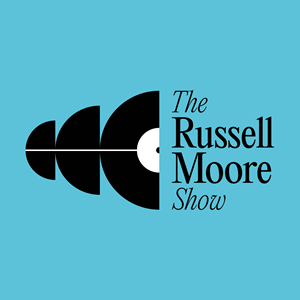 The Russell Moore Show
Listen in as Russell Moore, public theologian and director of Christianity Today's Public Theology Project, talks about the latest books, cultural conversations and pressing ethical questions that point us toward the kingdom of Christ.
Latest Episodes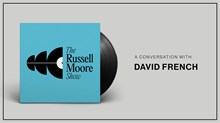 David French and I Have Our First Argument
Moore and French discuss navigating difficult conversations.
Listen Now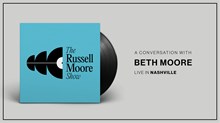 Beth Moore Didn't Expect Us to Be Us
Lessons in leaving and staying.
Listen Now
Loading More