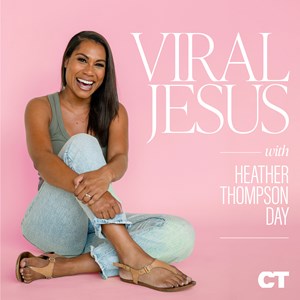 Viral Jesus
Viral Jesus is a podcast from Christianity Today about digital communication and the power of social connections. Join author and communication scholar Heather Thompson Day as she dives deep with ministry leaders, content creators, and social media influencers to find out how they're starting important conversations, building community, and sharing their faith in digital spaces.
Latest Episodes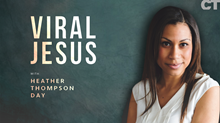 Bonus Episode: It's Heather's Turn!
Guest host Kara Bettis puts Heather on the hot seat to talk about her new book, "It's Not Your Turn," as well as lessons she's learning about faith and transformation through the community she has discovered on social media.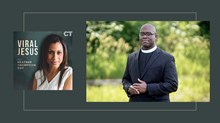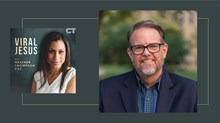 Ed Stetzer: Rising Above the Outrage
As one of America's most sought-after evangelical commentators, Ed Stetzer is calling Christians to a wiser, more redemptive engagement with politics and culture.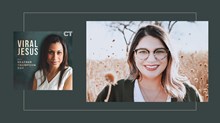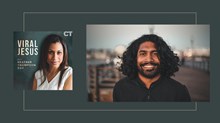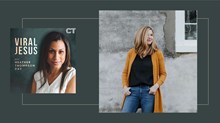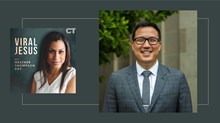 From Invisibility to Advocacy
As president of the Asian American Christian Collaborative, Raymond Chang is helping the whole church see the importance of a faith that engages thoughtfully with race, politics, and justice.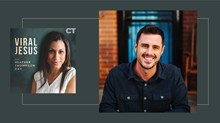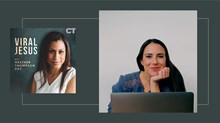 Unmuting Women's Voices
Author and podcast host Kat Armas is amplifying the stories of women on the margins and helping the church recognize their value.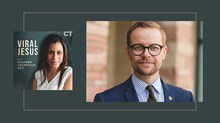 When Trolls Attack
As the target of an elaborate cyberbullying campaign, Ian Clary learned that teaching theology via social media requires a thick skin.
Loading More