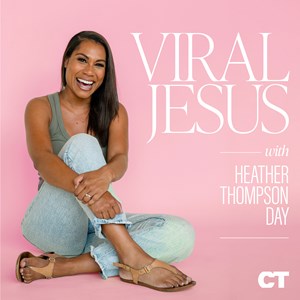 Viral Jesus
Viral Jesus is a podcast from Christianity Today about digital communication and the power of social connections. Join author and communication scholar Heather Thompson Day as she dives deep with ministry leaders, content creators, and social media influencers to find out how they're starting important conversations, building community, and sharing their faith in digital spaces.
Latest Episodes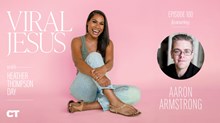 Barefooted Faith
A word of hope for Christians who feel that their prayers are not getting through.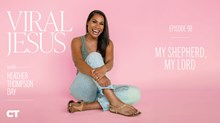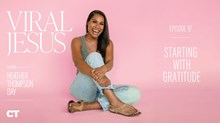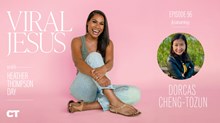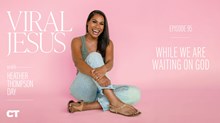 In the Meantime
Lessons from the waiting period between David's anointing and his appointing.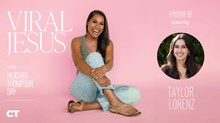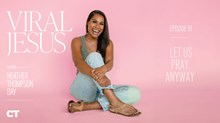 Let Us Pray Anyway
Although the response is sometimes delayed or denied, our prayers always matter.
Loading More