China
Though Christian support organization Open Doors ranked China just outside the top 20 of the world's worst persecutors in 2011, its estimated 67 million Christians make up the world's largest persecuted church (and some place the number of Christians even higher). But in recent years, publication of Bibles and other Christian books has dramatically increased, thanks in part to government approval. Still, as the 2011 drama surrounding Beijing's Shouwang house church illustrates, the government continues to constrict freedom of worship in many places.
Featured Articles
Great Leap Forward
China is changing and so is its church. How new urban believers are shaping society in untold ways.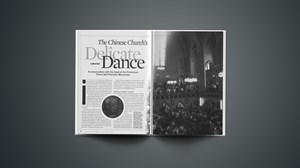 The Chinese Church's Delicate Dance
A conversation with the head of the Protestant Three-Self Patriotic Movement.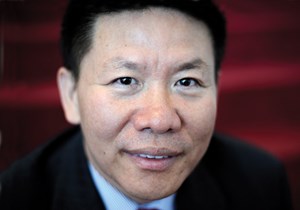 'God's Double Agent'
One-time atheist and now head of ChinaAid, Bob Fu believes China may soon have one of the largest populations of Christians worldwide.
loading more