Easter
A celebration of Christ's resurrection, Easter marks Christ's triumph over death and, as the Apostle Peter writes, our "new birth into a living hope." It's a time to reflect on salvation, redemption, and the future coming of Christ's kingdom.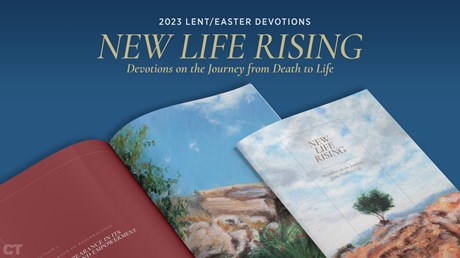 Lent & Easter Devotionals 2023
This beautifully-designed softcover devotional features a 10-part reading plan designed to help individuals, families, and small groups explore how their present lives are changed by Good Friday and Easter.
loading more