Hip-Hop
Decades after Christian artists first started rapping about Jesus, 21st-century rappers such as Lecrae and Shai Linne lead a growing genre of "holy hip-hop." Their lyrics proclaim the gospel through a music style long known for addressing raw truths and the fallen state of society. Christianity Today's May 2013 cover story explored the Reformed theology of hip-hop music.
Featured Articles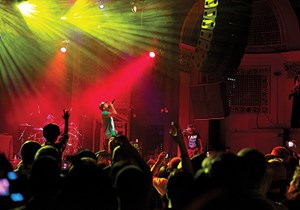 W.W. Jay-Z?
How Christian hip-hop could call the American church back to the gospel—and hip-hop back to its roots.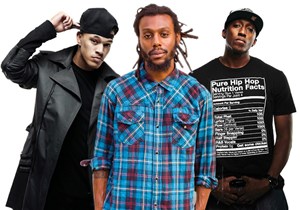 Hip-Hop Theologians and Preachers
The artists most shaping the movement.
loading more