Lent
Lent marks a 40-day period on the church calendar leading up to the celebration of Easter. During Lent, Christians have traditionally engaged in practices of self-denial, like fasting, meant to orient their hearts and minds to the sufferings of Christ, who spent 40 days in the desert fasting and enduring temptations from Satan. While many evangelicals reject Lenten disciplines for their associations with Catholicism, in recent years a greater number have experimented with practices like giving up a favorite indulgence or abstaining from meat on Fridays.
Featured Articles
Easter 2020 Devotional
An Easter season devotional to help individuals and families reflect on the death and resurrection of Jesus.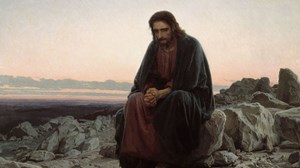 A Lent That's Not For Your Spiritual Improvement
Jesus' 40 days in the wilderness weren't about getting closer to God, either.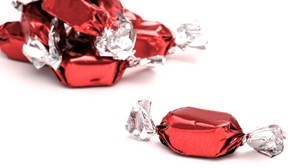 Giving Up Self-Discipline for Lent
There is really only one 'lesson' I've learned in the penitential season.
loading more