Life Ethics
"Thou shall not murder." The Fifth Commandment forms the bedrock of evangelical reflection on the sanctity of life. Evangelicals have been at the forefront of fights against abortion and assisted suicide. Others have asked whether evangelical commitment to the sanctity of life should entail stronger opposition to war and the death penalty.
Featured Articles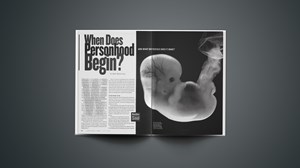 When Does Personhood Begin?
And what difference does it make?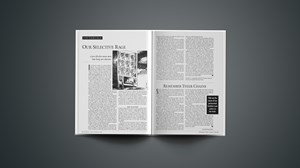 EDITORIAL: Our Selective Rage
A pro-life ethic means more than being anti-abortion.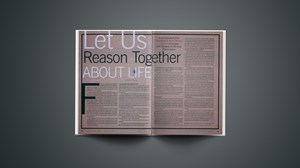 Let Us Reason Together About Life
A new statement from Evangelicals and Catholics Together encourages discourse on the most divisive of issues.