Science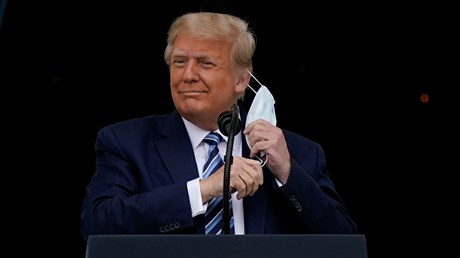 Featured Articles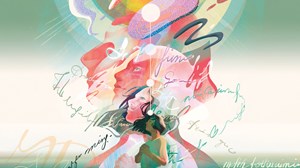 The Best Way to Memorize Scripture Has Little to Do with Learning Words
How neuroscience can help us to be doers of the Word.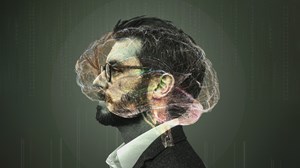 Rise of the Machines: New Book Applies Christian Ethics to the Future of AI
John Lennox reflects on questions of consciousness in computers, enhancing humans, and other quandaries.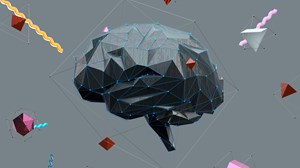 5 Books on Understanding the Human Brain
Chosen by Bradley L. Sickler, author of "God on the Brain: What Cognitive Science Does (and Does Not) Tell Us about Faith, Human Nature, and the Divine" (Crossway).
loading more