Science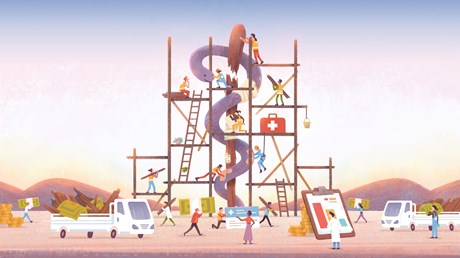 Featured Articles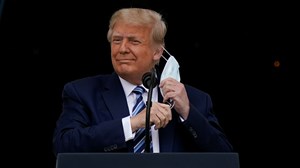 Amid COVID-19, Pro-Lifers Push to Avoid Abortive Fetal Cells in Medicine
Despite the ethical challenges, most still concede to using old cell lines in life-saving drugs.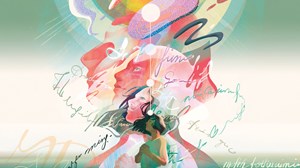 The Best Way to Memorize Scripture Has Little to Do with Learning Words
How neuroscience can help us to be doers of the Word.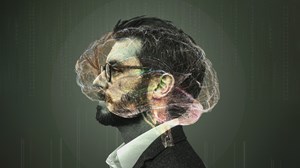 Rise of the Machines: New Book Applies Christian Ethics to the Future of AI
John Lennox reflects on questions of consciousness in computers, enhancing humans, and other quandaries.
loading more