Science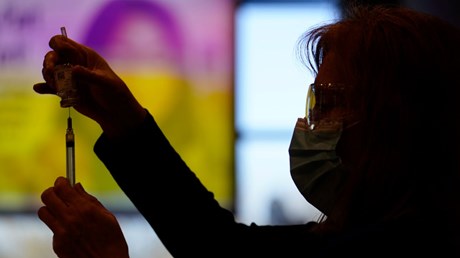 Featured Articles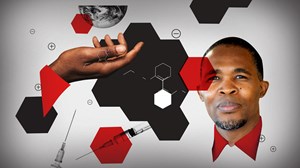 The Global Church's Mission for the COVID-19 Vaccine Rollout
Gavi director: Christian involvement with HIV, Ebola should inspire coronavirus engagement.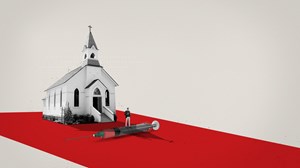 Should Pastors Speak Up About the COVID-19 Vaccine?
With Christians split on the issue, some urge vaccination as a form of neighborly love, while others leave it up to conscience.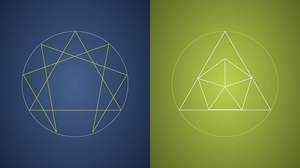 Can We Do Better than the Enneagram?
A look at spiritual formation resources with better scientific backing.
loading more