Science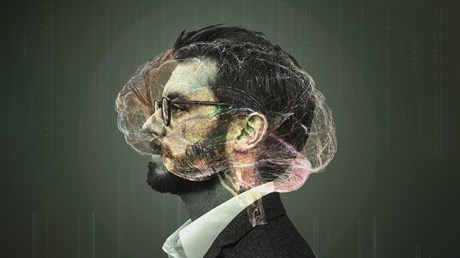 Featured Articles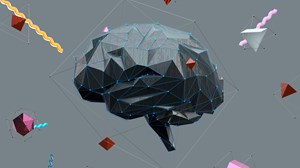 5 Books on Understanding the Human Brain
Chosen by Bradley L. Sickler, author of "God on the Brain: What Cognitive Science Does (and Does Not) Tell Us about Faith, Human Nature, and the Divine" (Crossway).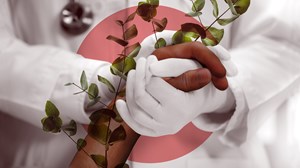 2020 Brought Trials for This Patient and Doctor. But Faith and Love Still Grew.
New research defines spiritual fortitude: a quality that can help us face this year's trauma.
Mars Mission: Filling the Earth and Beyond
Our cosmic calling and the creatures we take with us.
loading more