It's Not 'Pick Up Your Cross and Be Comfortable'
How a little healthy fear is a good thing for your faith life.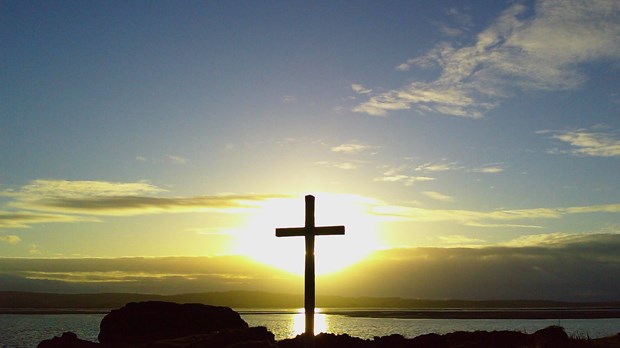 Image: Flickr
As Christians, many of us have fought hard to make our lives safe, predictable, and comfortable. We haven't been afraid in a long time, and the presence and power of God hasn't rested on us in a long time. When God calls you to do something, be afraid because it is going to be beyond your ability to do it. You will not find the words "pick up your cross and be comfortable" anywhere in the Bible. The life you are looking for is not found in safety and comfort. It is found in saying, "God push me to do something that I cannot possibly do." God will answer that prayer.
Watch the rest of the sermon here.