January 21, 2015
|
Discipleship
Peace Is Not the Absence of Problems
God uses every circumstance to shape us into the image of Christ.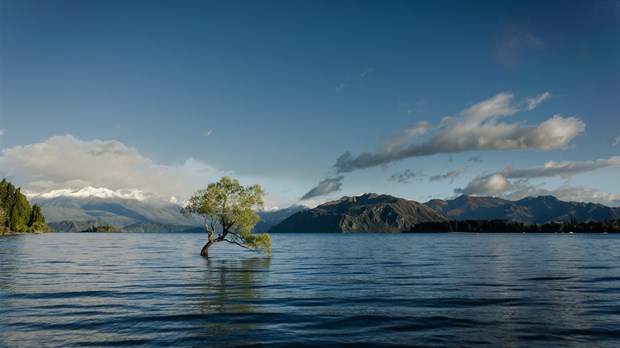 Image: Unsplash
Peace is not the absence of problems. Peace means that all hell may have broken loose, but God is still sovereign over our circumstances. It is rooted in the Hebrew understanding of the word shalom. God uses everything that happens to us to shape our hearts into Christ's image. That may be the best news I can give you.
Watch the rest of the sermon here.