March 18, 2015
|
Discipleship
When we accept each other, we give God glory.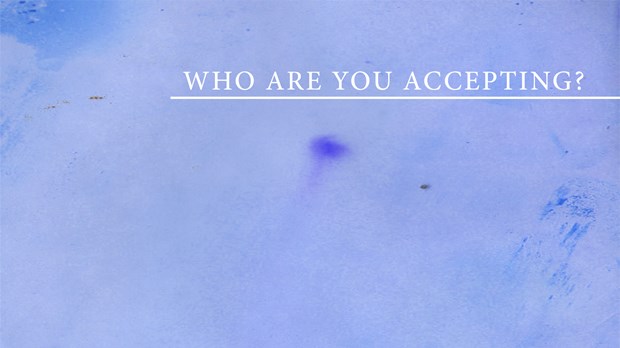 Image: Erick Hodge
When we accept each other and our differences, we give God glory. Romans 15:7 says, "Therefore welcome one another as Christ has welcomed you, for the glory of God" (ESV). The foundation for this acceptance begins when we understand God's acceptance of us. Our capacity to accept other people is rooted in God's unconditional love for us. When Christ came, he taught us to be merciful and to look at the dignity and worth of people because they are made in the image of God. Who are you accepting today?
Watch the rest of the sermon here.