This whole "Friday is for Photos" thing is intriguing. Unfortunately, I have a tremendous lack of creativity in that area.
I can't even spell "Phriday" the way you should to be hip and trendy.
For better photos, see Joe Thorn, who always has an incredible knack for getting the right shot.
But, I did find one that I wanted to share... and I have been saving it for a couple of weeks now.
So, for my first photo in "Occasionally Friday is for Photos if I Find a Really Good One," I attach this one: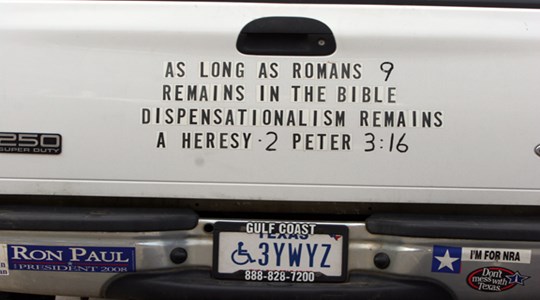 I have a wonderful wife who has given me three wonderful daughters... I am blessed beyond measure. It is interesting how, with three daughters, my life tends to revolve around playhouses.
Good times.