Mar 22, 2010
New Research on Pastors, Seminary, and Staff Requirements
My "Monday is for Missiology" post is a bit delayed as I rest up and recover. (I've been whining about my illness via Twitter.)
This morning, the Christian Post ran our new research. You can read their story here.
I think it is interesting how strongly pastors value their theological education:
The telephone survey of more than 1,000 Protestant pastors shows two-thirds have obtained at least a Master's degree, and 71 percent strongly agree that they regularly use things they learned in their seminary classes.

Among the surveyed pastors, 85 percent say they have taken seminary classes, and 96 percent of that group say they would repeat those seminary classes if "they had it to do over again."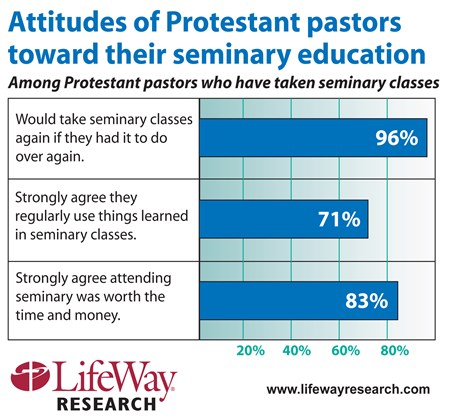 Also, the requirements for staff show how important experience has become in church hiring.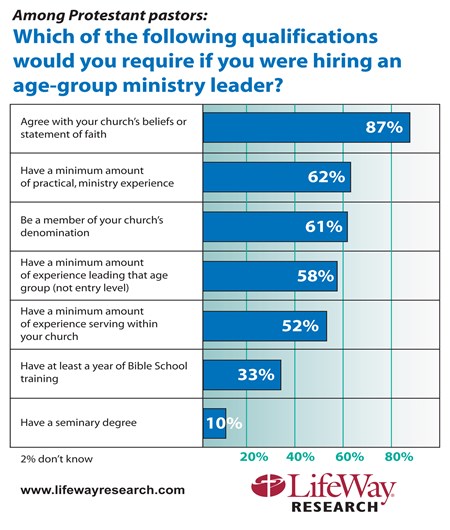 Support our work. Subscribe to CT and get one year free.