Earlier this year, I started a new feature on the blog that has been a bit of fun and my reader seems to enjoy-- the Christian Post even wrote a story about it. Thanks to reader submissions, we were treated to a steady diet of painfully humorous church signs from around the country.
Below are some of the best I received. As always, send your church signs to me on twitter @EdStetzer.
This saying was sent in multiple times. Maybe churches are using the pics on the blog as material.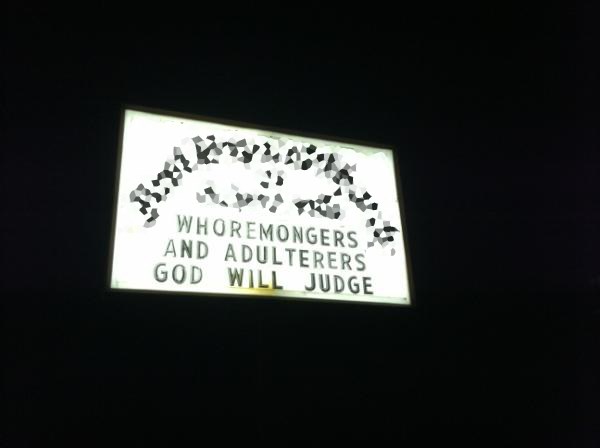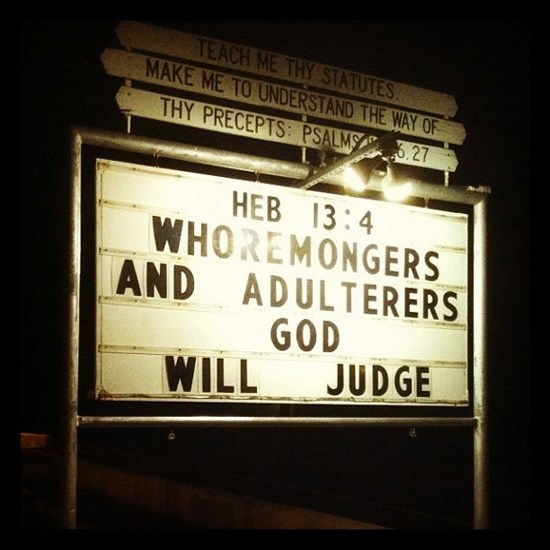 I have to admit, as a pastor this one unnerved me a bit. I hope Jess Rainer doesn't get any ideas.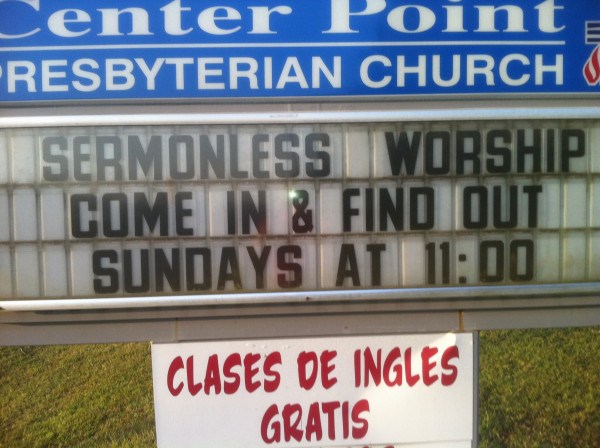 There are multiple things at work with this sign. There is no pastor, so does the sign refer to this week's pastor? Why wasn't the previous pastor able to work things out with the good folks in Harmony (!!) Grove? Were they celebrating the anniversary of the KJV translation? So many questions. So few answers.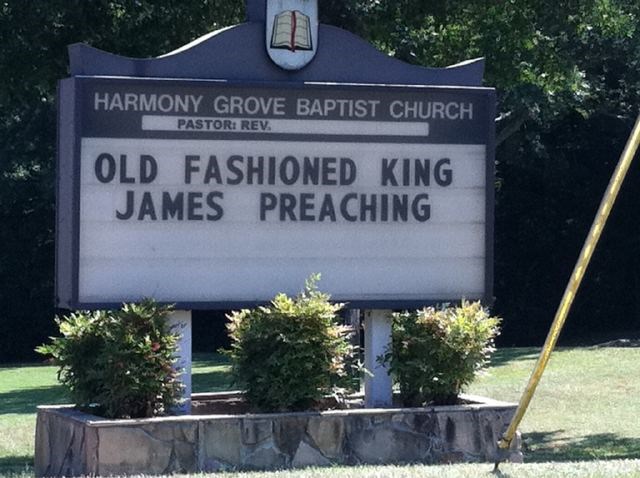 I'm guessing this church held quite the dinner on the ground in celebration of the KJV's 400 year anniversary.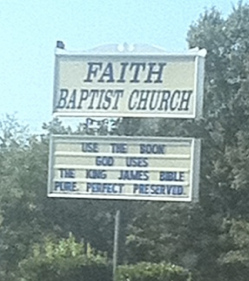 We also learned that poorly structured sentences can really cause theological confusion.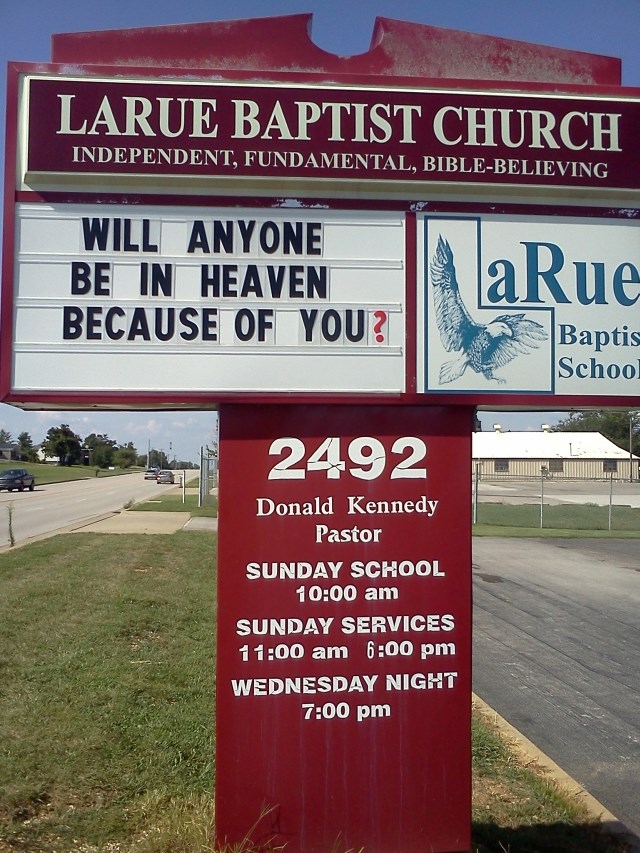 Puns and misspellings are always a fan favorite.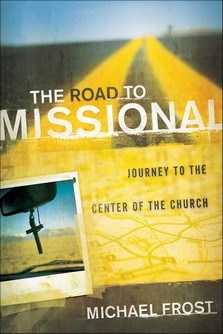 Note the spelling of "alright."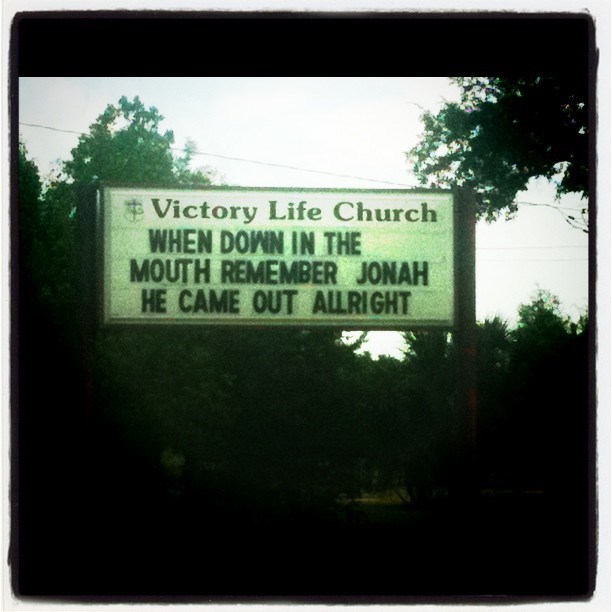 I must confess, this is my favorite of the year. Snoop Dogg + a misspelled "altar" + a missing apostrophe = pure gold.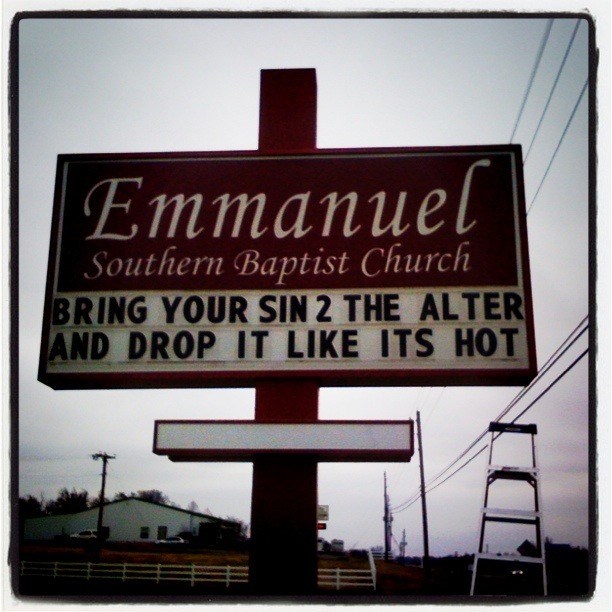 There are also the cultural analogies from tech-savvy churches.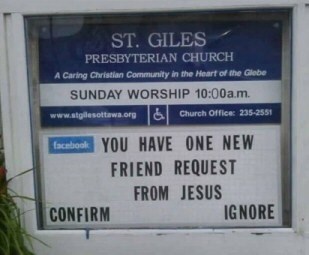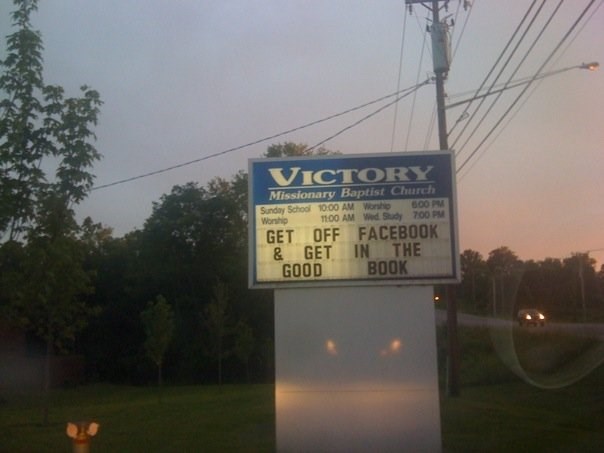 And finally, there are signs that just make you wonder...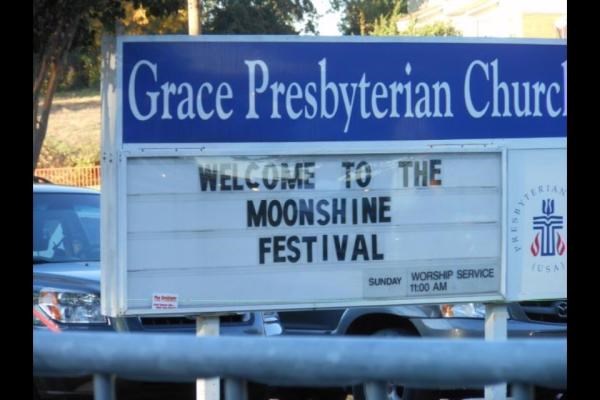 Thanks to all of you who sent them in. Let's keep them coming in 2012.
The Exchange is a part of CT's Blog Forum. Support the work of CT. Subscribe and get one year free.
The views of the blogger do not necessarily reflect those of Christianity Today.