Aug 8, 2013
Roundup
Morning Roundup 08/08/13
Margaret Feinberg Shares about Her Battle with Cancer; Door of Hope Ministries |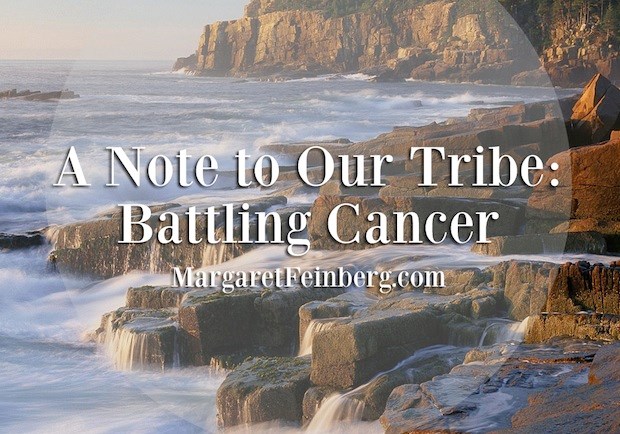 Image: Courtesy of Margaret Feinberg
My friend Margaret Feinberg has cancer. She's the real deal. I was glad to write her profile in Christianity Today's "Women to Watch" issue. I've interviewed her here at the blog. Like I said, she's the real deal… and now she is really hurting. Please join me in prayer for her.
A Note to Our Tribe: Battling Cancer -- Margaret Feinberg
Next Tuesday on The Exchange, we will air an episode I recently taped in South Africa. While there, I also recorded a special edition of The Exchangein which I spoke with workers and leaders about a ministry rescuing abandoned, abused and orphaned children.
Door of Hope in South Africa seeks to help in meeting the needs of abandoned, abused and orphaned children in South Africa, by providing loving and stable Christian environments, so that they may grow up to be people that have a positive effect in South Africa and the world.
Door of Hope objectives strives to rescue and receive any abandoned, aborted, abused and orphaned babies and children from any source in cooperation with other agencies, and to provide a temporary Christian home for all our babies and children whilst seeking a forever family, suitable long term care or other permanent care for each one.
Learn more about this ministry at Doorofhope.co.za and the network of missionaries supporting it at TheUpStreamCollective.org.
Support our work. Subscribe to CT and get one year free.