Aug 15, 2013
Roundup
Morning Roundup 08/15/13
Marijuana in America; South Africa; Childless Marriages |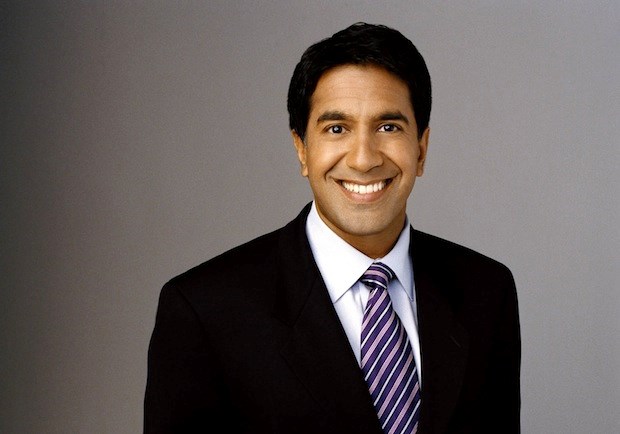 Image: Courtesy of Dr. Sanjay Gupta
I watched CNN's special called "Weed."
My reaction was probably like many people's reaction. There may, indeed, be a place for medical marijuana in limited circumstances. However, the program seemed to abandon so many of Gupta's earlier cautions. There were certainly warnings in the program, but I was still uncomfortable. Then, I saw this in Charisma and thought it worth passing on. My guess is that her response would similar to that of many evangelicals.
Dr. Gupta, What Are You Smoking? -- Jennifer LeClaire
You really need to watch The Exchange episode to understand this fully (the episode is below), but the blogpost is worth reading as a powerful symbol of unity for a South African multicampus church.
Together Sunday: A Word of Thanks -- GodFirst Tambisa
Kathleen Nielson takes exception to TIME magazine's depiction of a child-free life. For what it is worth, I don't not think that childlessness is sinful, but I did find TIME's article to by flippant.
The Problem with the Childfree Life -- Kathleen Nielson
Here's a recent episode of The ExchangeI taped while in South Africa. Don't forget to join me every Tuesday at 3:00 PM Eastern for The Exchange.
Support our work. Subscribe to CT and get one year free.