Jul 19, 2013
Humor
Church Signs of the Week - July 19. 2013
Yoda; Harry Potter; Little Hope |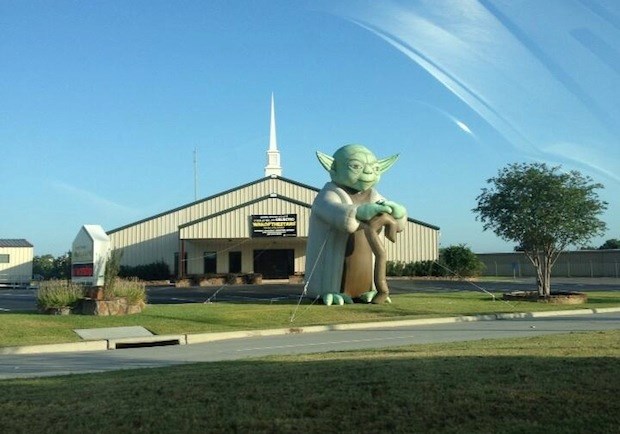 Now I realize this first pic is not technically a church sign. But who wouldn't love to have a 30-foot Yoda on their front lawn? The force is strong with this church.
Sticking with fictional characters, up next is Harry Potter.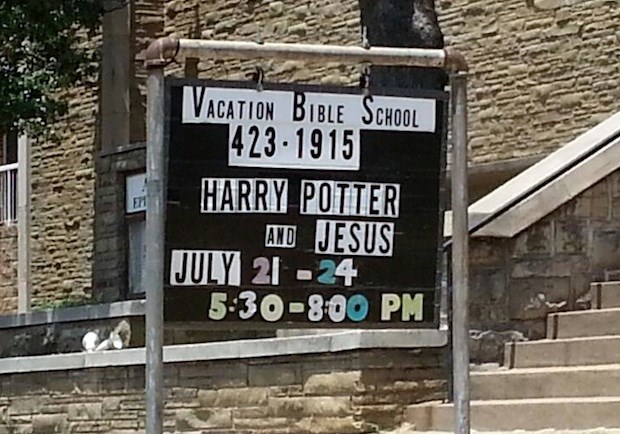 Last week, we had no faith. This week, we have little hope.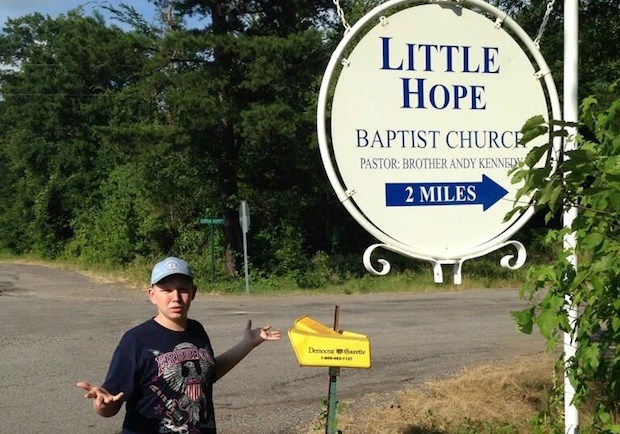 Thanks to @jessemcmillan, @TMoore2213, and @benwiles for these. As always, send me your signs via Twitter,@EdStetzer.
Support our work. Subscribe to CT and get one year free.