Jul 12, 2013
Seminars
Saturday is for Seminars: Sentralized in Kansas City
Saturday Is for Seminars |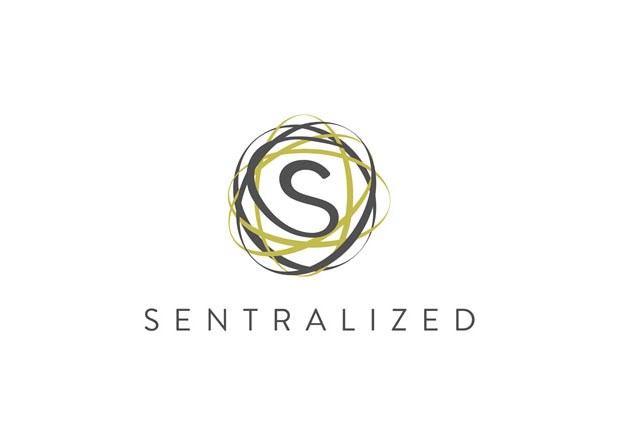 This September I will be speaking at Sentralized in Kansas City. It's a conference for pastors, church planters, individuals, and teams of church members that are working through the issues and ideas of missional living and learning. I'm looking forward to connecting with many friends from the list of speakers:
Alan and Deb Hirsch, Michael Frost, Neil Cole, Hugh Halter, Jen Hatmaker, Noel Castellanos, Dave Ferguson, Lance Ford, Kim Hammond, Kirsten Strand, Danielle Strickland, Brandon Hatmaker, Caesar Kalinowski, Matt Smay, Kathy Escobar, Mark Labberton, Dan Southerland, Bob Roberts, Omar Reyes, Gary Kendall, Brad Brisco, Mischele Brisco, Ryan Hairston, Laura Hairston, Dave Runyon, Cam Roxburgh, Jon Shirley, Joey Turner, Mike King, Chris Folmsbee, Kevin Colon, and Dave Zimmerman.
Here is some more info on the confernece:
Sentralized is about helping the missional conversation move beyond theory. It is about to inspiring and propelling the church to engage in God's mission in life changing ways. As always, Sentralized 2013 will give significant focus on practical engagement through the stories and personal examples of some of the best missional practitioners around. If you desire to gain a clearer, deeper understanding of the missional conversation, but would also benefit from knowing how to engage your local context, then join us this September in Kansas City.
Here are just a few of the topics that will be covered:
Every Believer a Justice Seeker, with Jen & Brandon Hatmaker
The Art of Neighboring, with Dave Runyon
Resourcing God's People for Mission, with Matt Smay & Hugh Halter
Going Deep in The Hood, with Kirsten Strand
A Missional Agenda for Neighborhood Transformation, with Michael Frost
The Story of God: Making Disciples & Building Community, with Caesar Kalinowski
For more information, visit sentralizedconference.com.
Support our work. Subscribe to CT and get one year free.