Jun 21, 2013
CPLF
Church Planting Leadership Fellowship: Best Books on African-American or Urban Church Planting?
African-American Church Planting and Urban Church Planting |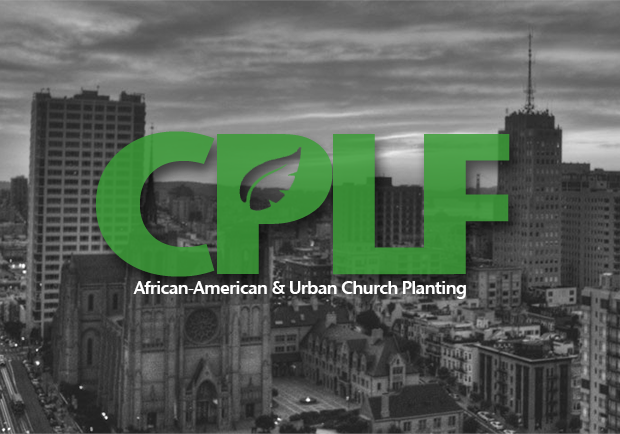 We are preparing for our upcoming meeting of the Church Planting Leadership Fellowship.
As I have shared before, we believe this to be one of the most important and strategic gatherings for North American church planting that is held each year. At each gathering we intentionally focus on a different aspect of church planting.
At our upcoming meeting in August we will be focusing on African-American church planting as well as urban church planting. One of the benefits of membership in the CPLF, and attendance at the gatherings, is that each member goes home with a nice supply of new books. We choose books that focus on the topic at hand. At this upcoming gathering we are considering the collection of books below.
This is where you can help us. We've been giving a list of recommened books by leaders in both fields, but there are often others out there and worthy of inclusion. They can include books, disserations, resources, and more.
What other books are out there, that deal with our two topics for this meeting, that you think would be helpful for us to give away? Leave a comment and give us your thoughts.
Also, if you lead church planting efforts for a denomination or network, you can apply to be a member of the CPLF. For more information about joining and/or attending, click here.
African-American Church Planting
Urban Church Planting
Support our work. Subscribe to CT and get one year free.