Jun 23, 2013
Roundup
Morning Roundup 06/24/13
Orthodox Baptists; Bono and Focus on the Family; Stay-at-Home Moms |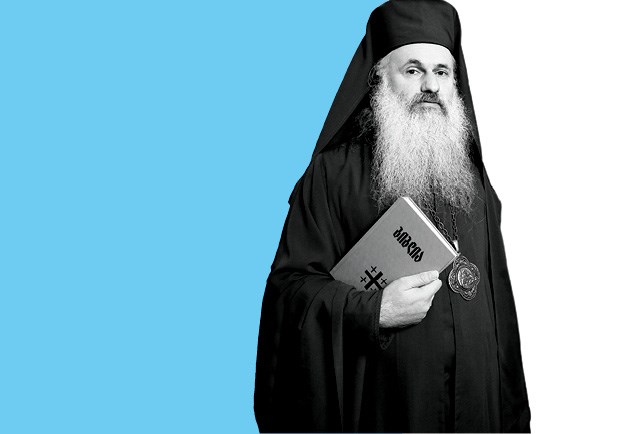 Image: PHOTO BY SUSANNAH IRELAND
Christianity Today has a fasctinating article highlighting contextualization. In this case, it's not just contextualization to broader culture, but-- since the culture itself is so connected to its prevalent religion-- it's contextualization to religious practices in broader culture.
The Baptist Bearing Robes and Incense -- William E. Yoder
I'm a huge U2 fan-- and recently went to their concert here in Nashville.
I'm also intrigued by Bono's faith, which he describes more here.
Six Surprises from Bono's Interview with Focus on the Family -- Christianity Today
This article has people talking. Needless to say, I disagree with much of its premise, as my wife is stay-at-home mom, but it's worth reading and considering how people think. (And, let me add, that it is not wrong or sinful to be a working mother.)
Why I Regret Being a Stay-at-Home Mom -- Lisa Endlich Heffernan
Recently on The Exchange, Thom Rainer joined me to discuss his new book I Am a Church Member and the changing culture of church membership. You can watch the exchange every Tuesday at 3:00 PM Eastern.
Support our work. Subscribe to CT and get one year free.