Jun 4, 2013
Morning Roundup
Morning Roundup 06/04/13
Marrying Young; Worship or Concert?; Decline in Religion; When Discipleship Begins |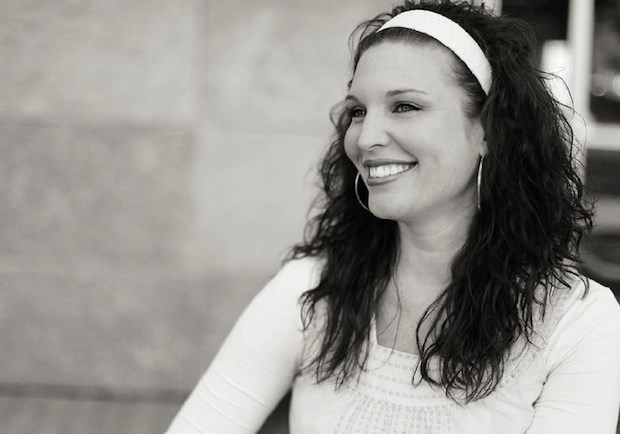 Jen Hatmaker
I'm a believer in young marriage. Donna and I married at twenty, and we also grew up together. Mark Regnerus provides a statistical case. Karen Swallow Prior makes a cultural argument.
Both are worth your time, as is this article from Jen Hatmaker.
Growing Up Together -- Jen Hatmaker
Justin Taylor expresses an important concern-- worship is not a concert, and he explains the difference. The reality is that louder music is a cultural phenomenon, and one that I think churches will embrace-- people want to hear themselves less when they sing than when the did a century ago. Yet, if they can't hear "others," than it is just a concert.
The Difference between Congregational Worship and a Concert -- Justin Taylor
I thought the CSM had some decent analysis here.
Americans See Religion in Decline Yet Want More of It. What's Up With That? -- Christian Science Monitor
Recently, Robert Coleman joined me on stage at Exponential 2013 from Orlando, Fla., to discuss when discipleship starts. Be sure to join me for The Exchange every Tuesday at 3:00 p.m., Eastern.
When Does Discipleship Start -- Robert Coleman
Support our work. Subscribe to CT and get one year free.