Nov 8, 2013
Humor
Church Signs of the Week—November 8, 2013
Public Parking; The Way It Used to Be; Moses' Tea |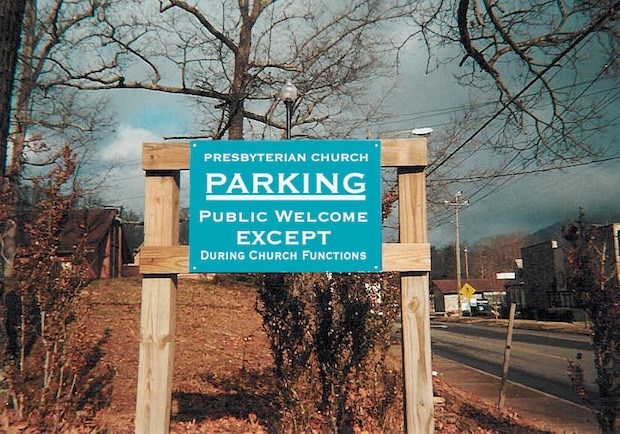 The wording on this sign is unfortunate...
Now, this is a church sign our friend, the Church Curmudgeon, can be proud of.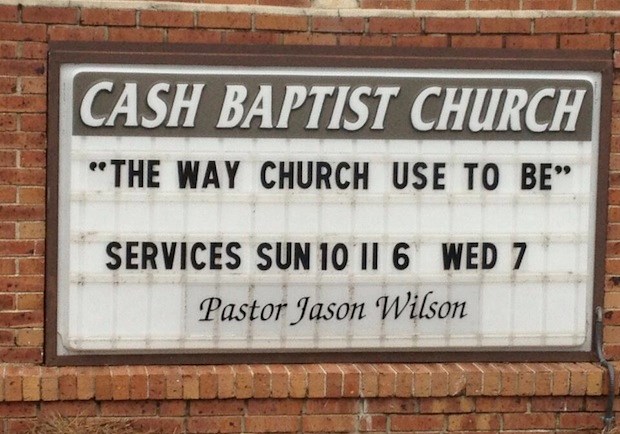 Church signs can be so punny sometimes.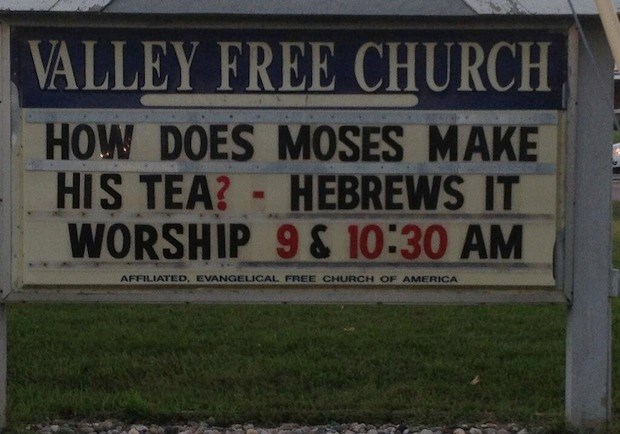 Thanks to Chris Walker, Bill Curtis, and Buffi Robinson for sending these in. As always, send me your signs via Twitter to @EdStetzer.
Earlier this Week at The Exchange
Support our work. Subscribe to CT and get one year free.