Nov 13, 2013
Teaching
Developing Teachers in Your Church To Be Gospel-Centered
Trevin Wax provides a great resource to help teachers keep the gospel central to teaching the Bible. |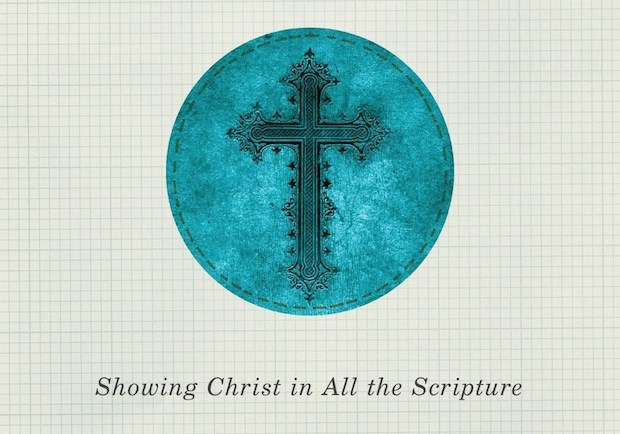 The nomenclature of "gospel-centered" has become widespread in evangelicalism. I now hear people from different theological streams using this type of terminology, and whenever I do, I'm grateful for the emphasis on the good news of Jesus at the heart of our faith. There are also some good conversations going on about how best to be "Christ-centered" in our preaching and teaching. (I've hosted some of that conversation here at this blog, now collected in an e-book.)
There are two aspects of being "gospel-centered" that I believe could be strengthened. The first is the connection of gospel to mission. If the good news is about a missionary Savior, sent by His missionary Father, empowering believers through a missionary Spirit, then we can't see gospel-centeredness as something other than the good news of salvation that leads us to be on mission for Christ's kingdom.
A second aspect that could be strengthened is moving beyond buzz words to training leaders and teachers in the specific concepts at the heart of gospel-centrality. It's one thing for a pastor to tell the teachers in a congregation, "Make sure you're getting back to the gospel in your teaching." It's another thing for the pastor to take steps to show teachers what that means. Like the word "missional," the word "gospel-centered" can mean different things to different people. It's a church leader's responsibility to go beyond vocabulary in training teachers.
For this reason, I'm glad to see a little book by Trevin Wax—Gospel Centered Teaching: Showing Christ in All the Scriptures. Trevin tackles both of these issues in a brief, accessible book designed for the ordinary small group leader or Sunday School teacher.
First, the missional aspect: Theologically robust teaching and missional passion don't have to be at odds with each other. Properly understood, solid teaching fuels mission because it leads us to Jesus Christ, the Son of God who was sent and now sends. As Trevin says, "Being gospel-centered isn't just getting the gospel right, it's getting the gospel out." This book connects gospel-centered teaching to missional living.
Secondly, the training aspect. Gospel-Centered Teaching is a brief, easy-to-understand guide to what it means to be focused on Christ in our teaching. 5 chapters. 100 pages. Written not for the seminary trained pastor, but for the lay leader. I recommend pastors give the book to all their volunteer leaders and teachers.
Here's a video with Trevin explaining why this conversation matters for leaders and teachers. Note how it moves from salvation to mission:
Support our work. Subscribe to CT and get one year free.