Nov 14, 2013
Roundup
Morning Roundup 11/14/13
Christian Pill Addiction; Steps for a Sick Church: Sydney Opera House |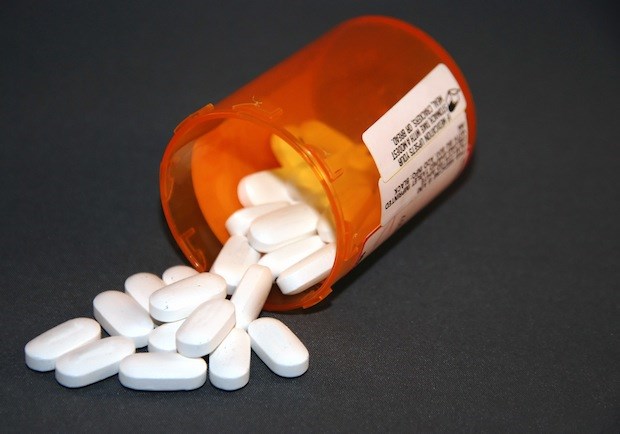 Image: R_Johnson / flickr
The Secret Lives of Christian Pill Addicts — Deborah Beddoe
Fascinating story of how medication addiction is a problem among believers.
Four Steps Forward for the Very Sick Church — Thom Rainer
Thom Rainer's advice may save your church.
Sydney Opera House [infographic] — Daily Infographic
OK, so I know I am going to Australia in a couple of weeks, but this is interesting anyway. My favorite part of the tour I took last time was the fact that the tour guide pointed out (multiple times) that the government just had to not worry about the money because the vision was so great. (Note the cost in the infographic, but don't forget the Boston Big Dig.)

Download this week's edition of The Exchange Podcast with Gabe Lyons.
Pastor Troy Gramling from Potential Church talks about reaching the unchurched, creating a church culture of reaching the unchurched and practical ways smaller churches can reach their secular neighbors. Don't forget to join me every Tuesday at 3:00 PM Eastern for The Exchange.
Support our work. Subscribe to CT and get one year free.