Nov 6, 2013
Roundup
Morning Roundup 11/6/13
BYU Prof Escapes Mormonism; Day of Possibilities; Faith and Reason Blog |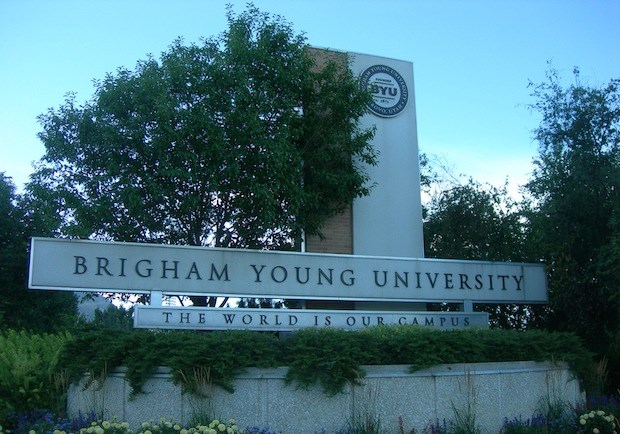 Image: jimmywayne / flickr
A Brigham Young University Professor's Escape from Mormonism — Lynn K. Wilder
Yesterday, I weighed in on Mornomism against and mentioned this story. Here is a longer excerpt.
Today is a Day of Possibilities — Sterling Brackett
One of the things I do regularly is read the newsletters of several denominations. When I worked with The Foursquare, we talked about the importance of a consistent communication with churches, and that communication has to reflect the mission and values of the denomination. I appreciate the ongoing communication from the Foursquare and love the fact that they pray for their leaders.
Faith & Reason blog lives: New home, new questions, same writer — Cathy Lynn Grossman
Cathy Grossman, formerly of USAToday and now gumshoeing at the Religion News Service, is back blogging. Her stuff riles folks up, which can be fun to watch, so bookmark her blog now!
A few weeks ago, I hosted DJ Chuang, Elizabeth Drury, and Mark DeYmaz for a discussion on multicultural churches. All three guests were in town for the Turnaround 2020 conference and we did a live conversion about an area they are all "in"—multicultural ministry. It's worth your time. I am also in a series of articles from Asian American leaders (my current "Thursday is for Thinkers" series), and DJ will be sharing more about Asian Americans on Thursday. By the way, I am at the Multiethnic Church Conference right now with the very speakers you can watch on this video (though the conference is better!). Don't forget to join me every Tuesday at 3:00 PM Eastern for The Exchange.
Support our work. Subscribe to CT and get one year free.