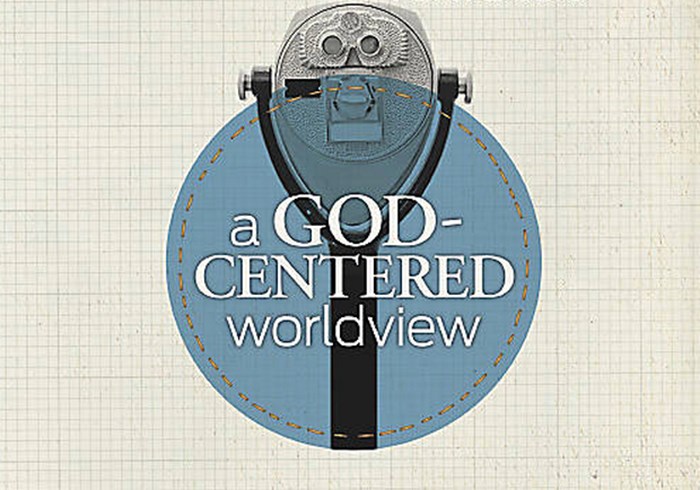 Sometimes, in our zeal to maintain our own purity and holiness, we conscientiously avoid spending time with people engaged in sexual immorality. But when we look at Luke 5:27-32, we see that Jesus spent time with people the religious elite had written off. He was welcoming and loving but not affirming of their sin. He called them to repentance.
Here's the truth—If you're going to be on mission, you're going to have to befriend lost people. Simple as that. You can't catch sin. You don't catch sin by hanging out with sinners. Don't forget, you're still a sinner too. Yes, you are saved by grace and you now have the presence of the Holy Spirit. You're no longer a slave to sin, but you cannot look down on others with an air of superiority. After all, salvation is a gift of God's grace.
If we're going to model the way of Jesus as we engage in mission, we must stand firm against sin even as we welcome and love sinners. So talk with people. Engage in dialogue. Almost all of my dialogue with people outside the faith is about the nature and character of God. Is it the desire of God to crush us? Is God glorified and exalted when we are merely trembling before Him and obeying out of fear or when we are filled with joy as we delight in living according to His commands? What is God like? What's He after?
Introduce people to Jesus. You can't catch sin. But He can. He takes people's sins all the time and puts them on Himself. And then He gives us His righteousness as a gift so we can stand before God unashamed, washed clean by the precious blood of the Lamb.
Pause and Reflect
What kinds of dialogue do you have with unbelievers?
Do you intentionally seek to show hospitality to unbelievers?
How can you maintain firm convictions on sexuality while also showing love to people who engage in different kinds of sexual immorality?
The Exchange is a part of CT's Blog Forum. Support the work of CT. Subscribe and get one year free.
The views of the blogger do not necessarily reflect those of Christianity Today.