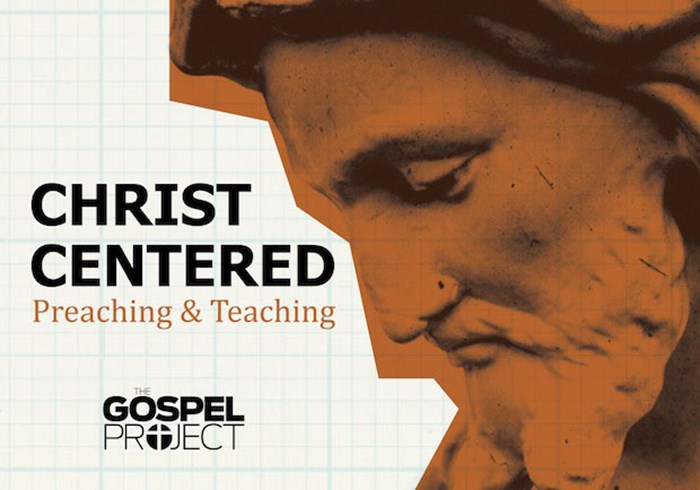 I've been somewhat surprised and enthused by the amount of discussion on Christ-centered hermeneutics in recent years. Certainly, this is an important issue.
Yet, I underestimated the amount of interest and passion that hermeneutics would stir up. Why is there resurgence in a discussion primarily about hermeneutics? Perhaps, some of the popularity of the Christ-centered hermeneutic comes from a generation of Christians that long for a more biblically grounded understanding of Scripture.
Interestingly enough, I have found that while many pastors argue for the importance of Christ-centeredness, there is disagreement on what it should look like. For this reason I recently asked several leading pastors and theologians to examine and discuss Christ-Centered preaching at my blog.
They included:
The e-book is a compliation of these essays that we hope will advance the conversation.
In the series, the authors looked at both the strengths and weaknesses of adopting a Christ-centered hermeneutic. Because of the popularity of the series and its usefulness to the local church, we decided to compile the posts into this e-book.
This series was prompted by the question: How should we point to Jesus in our teaching? As general editor of The Gospel Project, a small group curriculum for all ages that promises to show Christ in all the Scripture, this is a question that I've come back to again and again. The team of people working on The Gospel Project believe (as I do) that we should indeed be Christ-centered in our biblical interpretation, but that this Christ-centeredness must be built on balanced hermeneutical principles.
When it comes to The Gospel Project, here are a few guidelines we try and abide by (to see the guidelines fleshed out, see my post here).
We believe that without Jesus, your message is not Christian.
We believe that authorial intent matters. The canonical context should not supersede the original context.
We avoid the tendency to moralize or allegorize Old Testament stories.
We have found that much of the discussion on Christ-centered preaching is about hermeneutics and the problems we encounter when we embrace one method to the exclusion of everything else. We've personally benefited from each of the scholars who have joined this conversation. We all desire to be focused on Christ and to interpret His Word responsibly and accurately. Our prayer is that this e-book will aid us in doing just that.
Click here to download our free e-book, Christ-Centered Preaching & Teaching.
The Exchange is a part of CT's Blog Forum. Support the work of CT. Subscribe and get one year free.
The views of the blogger do not necessarily reflect those of Christianity Today.