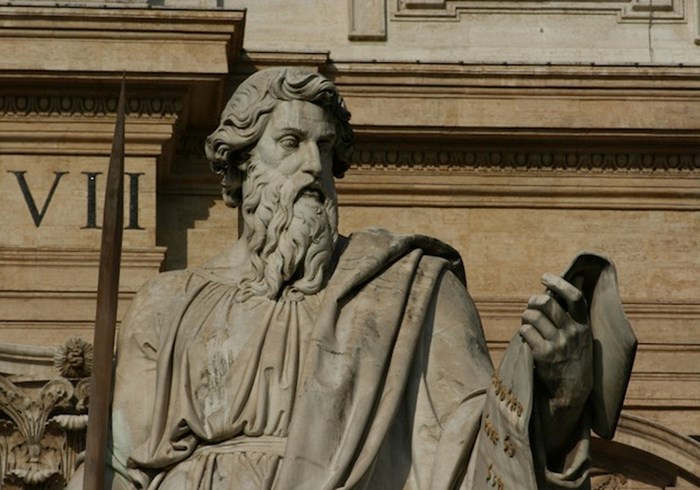 Image: Samuraijohnny / flickr
From New Perspective to Fresh Perspective to … what's next? — Scot McKnight
I'm no New Testament scholar, but I've been keeping up a bit on New Perspectives discussion. I plan to get Wright's newest work in the coming days. McKnight explains:
'Stop Stereotyping Us,' Demand Distressed Asian American Evangelical Leaders — Jeremy Weber
Several of my Asian-American friends have shared this with me and we talked about it on a recent episode of The Exchange (to be posted online soon). It's easy for non-Asians to say, "Get over it. No big deal," but I'd encourage you to always listen to people in the minority who speak up and say, "This concerns us." Take a moment to read this article and the linked article.
What is the main ingredient in a chicken nugget? — Denny Burk
And, I have no idea why I added this, but I never want to take my children out for a chicken nugget again.
Well-known author and founder of Gospel for Asia ministry, Dr. KP Yohannan hosted me at their headquarters in Dallas for a discussion on the western perspective of world missions and leadership. KP is the author of more than 200 books, most notably for Revolution in World Missions, with more than 3 million copies in print. In this clip from our conversation, KP shares what he believes the greatest need is in the Church today. Don't forget to join me every Tuesday at 3:00 PM Eastern for The Exchange.