Oct 8, 2013
Roundup
Morning Roundup 10/8/13
Church Planting; Urban Missions; Famous Personality Types |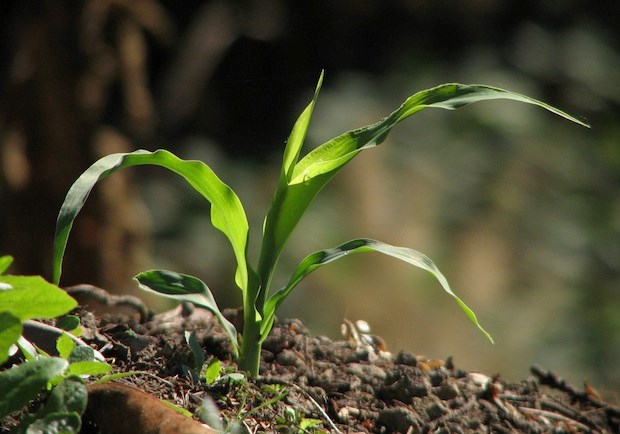 Image: Noël Zia Lee / flickr
How to Become a Church Planting Church — Brian Howard
My friend Brian reminds us about how to engage as a church planting church.
ethneCITY — International Mission Board
Here is a helpful site for ministry to unreached people groups in cities.
Famous Personality Types [infographic] — J.P. Blackard
I'm a fan of the MBTI (and am actually "certified" to administer the instrument, though they do not use that term).
So, as such, I thought this was interesting. And, in case you are wondering, I am an ENTJ.

Recently on The Exchange, Frank Page, President and Chief Executive Officer of the Southern Baptist Convention Executive Committee joined me to talk about a number of topics surrounding his book Melissa: A Father's Lessons from a Daughter's Suicide. His thoughts on transparency in leadership are particularly helpful. Don't forget to join me every Tuesday at 3:00 PM Eastern for The Exchange.
Support our work. Subscribe to CT and get one year free.