Oct 11, 2013
Seminars
Saturday is for Seminars: Pray. Reach. Challenge. in Louisville, KY — Oct. 25-26
Join me at Southeast Christian Church in Louisville, KY on October 25th-26th. |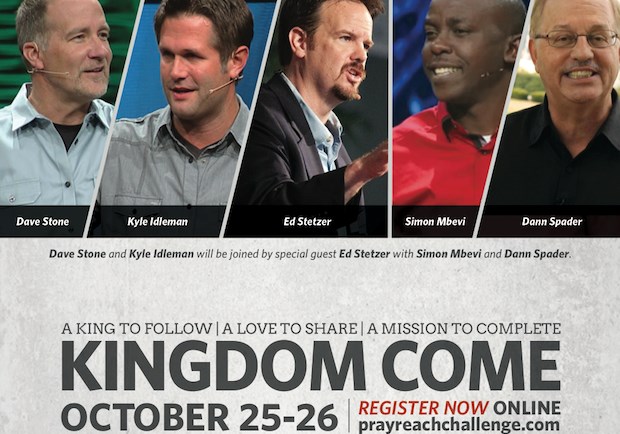 On October 25th and 26th I have the opportunity to be a part of the Pray. Reach. Challenge. Conference at Southeast Christian Church in Louisville, Kentucky. Southeast is serious about spreading the gospel and I hope you will join us as we talk about Jesus and his mission. Register to attend here.
Here is some info on what the conference is all about:
I'll be doing a breakout Friday night and then speaking at 10:30 on Saturday morning, and the title of my message is, "Creating a Missionary Culture in a Local Church." Every king has a kingdom, and our King is no different. This Kingdom is on a mission, and when a King goes on a mission, His people join Him. As part of a Kingdom that spreads over every city, state, and nation, and as subjects of a King who wants to be crowned with every person in the world, our mission is to join our King in His passionate pursuit of our friends, neighbors, and co-workers.
Join us on October 25th and 26th.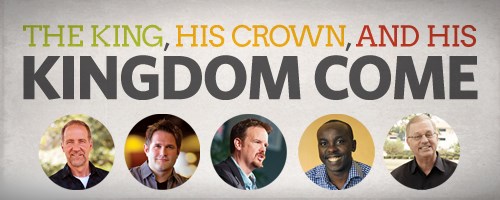 Support our work. Subscribe to CT and get one year free.