Sep 5, 2013
Humor
Church Signs of the Week - September 6, 2013
Two Dads; Darth Vader; Keg Party |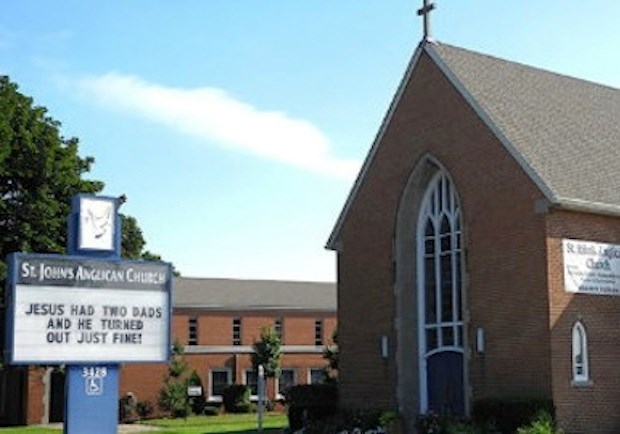 This week's cover sign has been in the news all week. I can see why.
The force is strong with this sign.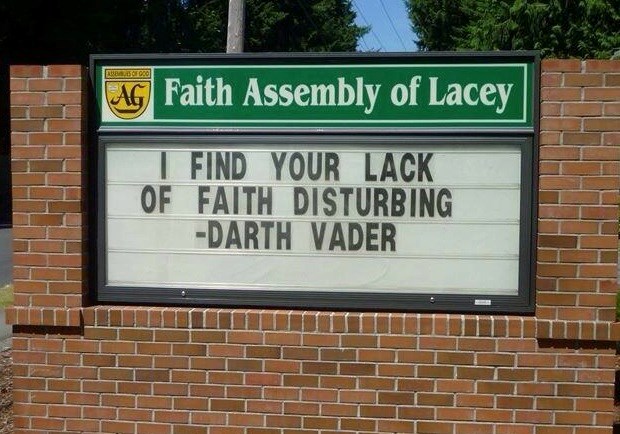 And finally, this one might give some mixed messages...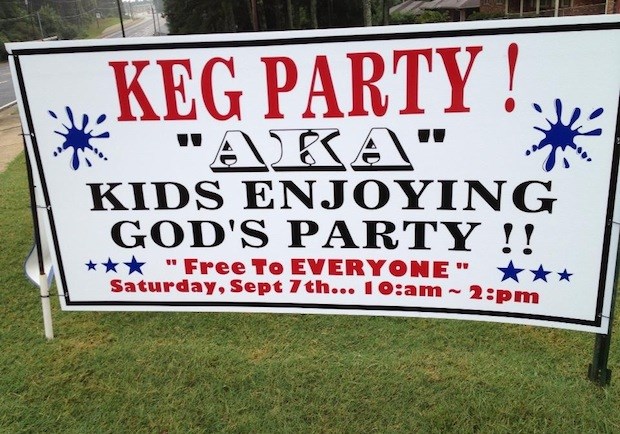 Thanks to @mikekell, @benjaminthorne and Susan McDaniel for sending these in. As always, send me your signs via Twitter to @EdStetzer.
Support our work. Subscribe to CT and get one year free.