Sep 5, 2013
Roundup
Morning Roundup 09/05/13
Noisetrade & Derek Webb; Interview with Thom Rainer |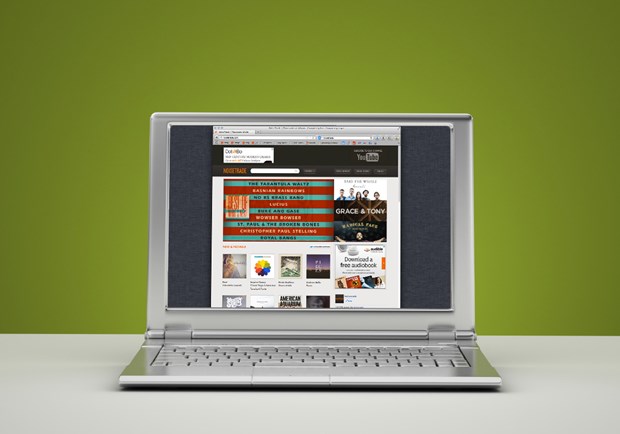 Image: Courtesy of Christianity Today
Here's an interesting look at the current reality and the future of the music industry.
Can NoiseTrade's Free Downloads Still Save Music? -- Christianity Today
Thom Rainer dropped some nuggets in this interview.
Friday Five with Thom Rainer -- Dan Darling
Ok, it's probably a little creepy, and a little self-serving, but when a person's first blog post is on why she follows me on Twitter, I feel I need to share it on my blog and on Twitter.
Why you should follow Ed Stetzer on Twitter -- Ashli O'Connell
Recently on The Exchange, pastor, author, teacher, artist DA Horton spends some time with me sharing his story, highlighting the key messages from his G.O.S.P.E.L., book and discussing how to contextualize the Gospel to urban culture. Don't forget to join me every Tuesday at 3:00 PM Eastern for The Exchange.
Support our work. Subscribe to CT and get one year free.