Sep 19, 2013
Roundup
Morning Roundup 09/19/13
Mark DeYmaz; Syria & Armageddon; Pastors at Congregants' Workplace |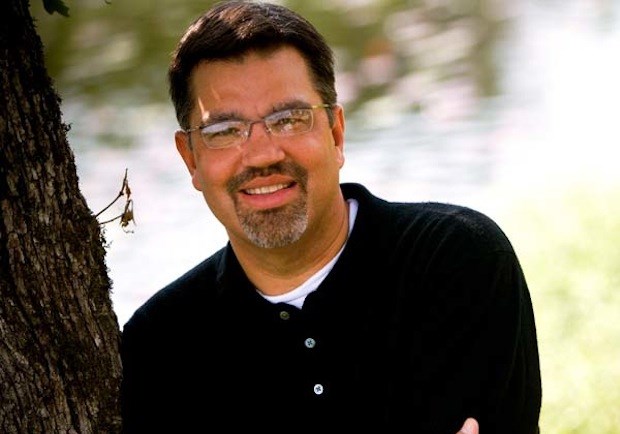 Image: Courtesy of Mark DeYmaz
My friend Mark kinda' goes on a theological smack down.
Understanding the Mystery of Christ -- Mark DeYmaz
Lots of talk about the end times… even in Utah.
Are Syria, Colorado signs of end times? -- Deseret News
This is not new research, but I was just sent a link to it. It's a helpful infographic.
Pastors Want to Visit Church Members' Workplaces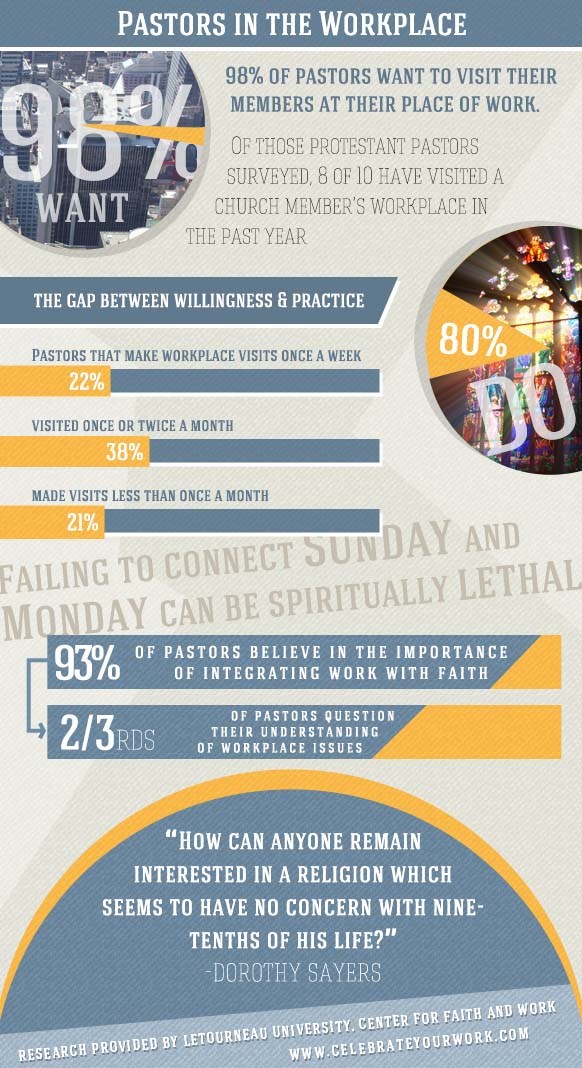 Stephen Miller joined me on The Exchange recently and discussed how we try to find our identity in things that aren't going to last. Don't forget to join me every Tuesday at 3:00 PM Eastern for The Exchange.
Support our work. Subscribe to CT and get one year free.