Sep 25, 2013
Roundup
Morning Roundup 9/25/13
A Conflict of Christian Visions; An Open Letter to Church Planters; Anti-Psychotic Overmedication |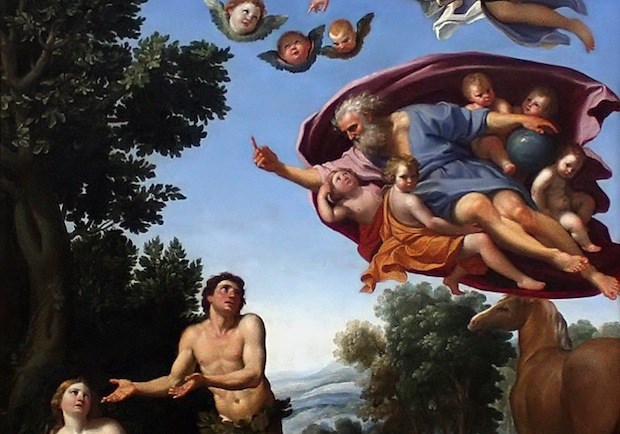 Image: Domenichino
If you are not reading Anthony Bradley, you really should be. In this article, he pushes a bit about our view of the creation narrative. Interesting stuff…
A Conflict of Christian Visions: Gen. 1-2 vs. Gen. 3 Christianity — Anthony Bradley
Christine was recently on The Exchange (along with my friend Kathy Ferguson Litton), for an interview regarding her new book, The Church Planting Wife. Here is a related letter that's worth a read.
An Open Letter to Church Planting Pastors — Christine Hoover
We've talked a lot about mental illness lately. I've written for CNN, and at my own blog. The Huffington Post, the Blaze, CNN (here and here), and lots of others have reported on our data. In my most recent article, I wrote about the danger of overmedication. Being an evangelical, one of the biggest challenges is to encourage Christians to see mental illness as an actual illness. We have a long way to go, based on our recent research. However, the other extreme is that of overmedication, as this article explains.
Doctors: Anti-psychotic meds overused for dementia, kids — Kim Painter
A couple of weeks ago I sat down with evangelist Luis Palau on The Exchange. What regrets does he have in his experience as an international evangelist? Don't forget to join me every Tuesday at 3:00 PM Eastern for The Exchange.
Support our work. Subscribe to CT and get one year free.