Sep 26, 2013
Roundup
Morning Roundup 9/26/13
Christians Rescue World's Orphans; Parents Repent to Your Kids; Suicide Fact Sheet |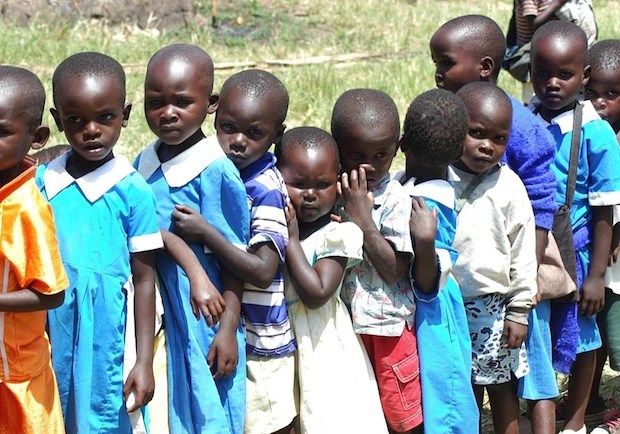 Image: WKMS / flickr
Christians work to rescue world's orphans, but obstacles stand in way — Bob Smietana
Bob Smietana, formerly of The Tennessean, and now writing for our flagship magazine Facts & Trends, reported a story on orphans that just ran in the paper. It presents a good and helpful look at the movement, its passion, and its challenges.
The Grace of Repenting To Your Kids — Yancey Arrington
Just this week I punished my daughter for not being willing to learn when she was wrong. Turns out, she was right (long story). But, I was wrong. So, I apologized, and it's something I try to do regularly. This article explains why we should.
National Association for Mental Illness Suicide Fact Sheet — NAMI
We've been talking a lot about mental illness and suicide lately (see CNN here and here, The Huffington Post, the Blaze, and my blog here, here, and here). Here's a fact sheet about suicide.
Later today, I'll be posting my interview with my friend Ebenezer Bittencourt of the Haggai Institute Brazil. Check out this episode of The Exchange from when I visited Brazil last April and had the opportunity to chat with Sérgio Queiroz at Cidade Viva. Don't forget to join me every Tuesday at 3:00 PM Eastern for The Exchange.
Support our work. Subscribe to CT and get one year free.