Sep 21, 2013
Seminars
Saturday is for Seminars: Transformation South Florida, part deux
Transformation, it's closer than you think! |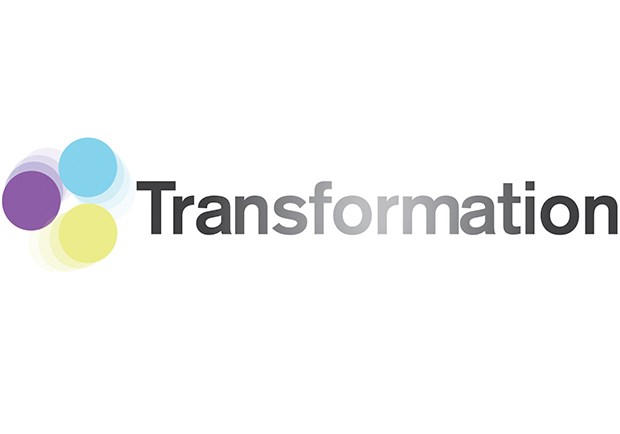 On Tuesday, October 29th, Micah Fries and I will be in south Florida, hosting an important regional conference dealing with Transformation; specifically what it looks like to lead a church that is a place of consistent transformation. We'll be joining with pastors, staff members and lay people from across the area at Sheridan House in Davie, Florida.
Earlier this year, in April, we hosted a similar event. This is the second of these events we have hosted, but anyone is welcome to join us in October! Attending the first event is not absolutely necessary to attend the second event. I am really confident that this upcoming seminar will be helpful even if you didn't attend the first.
We will be emphasizing the importance of assessment in our churches, a topic I've been dealing with a lot lately. At this particular gathering we will deal specifically with the areas of disciple-making and group life. Transformational discipleship is essential for the cultivation of a life radically changed by the transformative gospel of Jesus Christ. In order to truly pursue and see life transformation, we must be willing to use assessment tools that can help identify real change in the lives of people in our churches. Creating a culture of assessment in our churches is an important part of disciple-making and group life.
I truly believe that we are not going to lead churches to be places of transformation unless we are regularly assessing ourselves. We need to create an assessment culture in our churches, and once we have determined where we are, we need to create a new scorecard to help us celebrate biblical effectiveness.
We want to not only help you lead your church to be a place of transformation, but we want to help you do so in a community of other pastors and leaders.
So, click here to register and plan to join us on October 29th at Sheridan House in South Florida to learn more about how we can appropriately assess disciple-making and group life in our local churches.
See you there!
Support our work. Subscribe to CT and get one year free.