Apr 18, 2014
Humor
Church Signs of the Week: April 18, 2014
Silly Rabbit; Come Hear Our Pastor; House Church |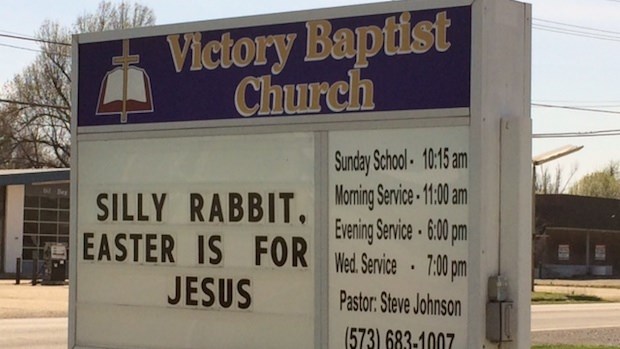 We get many of these sent in every year, and it's creepy, but classic at the same time.
Well this is not a very nice way to talk about your pastor...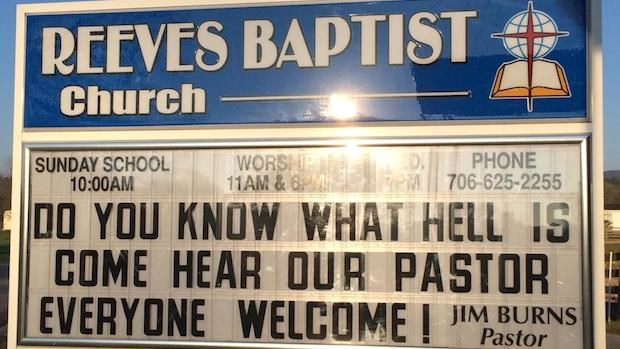 United Pentecostal Church says all of your "house churches" are weak imitations.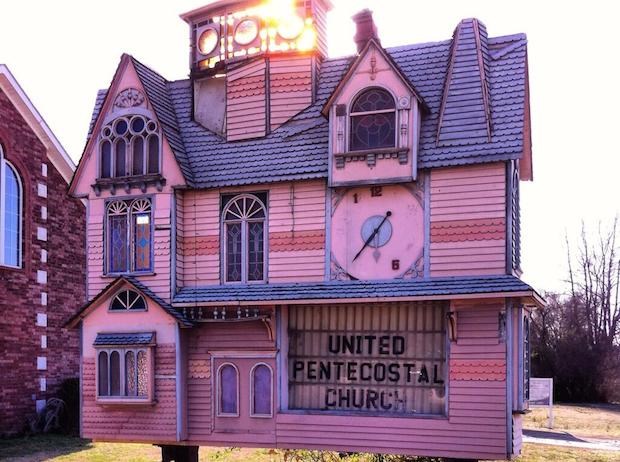 Thanks to Glen Cantrell, Greg Hudson, and J. I. Dickens for sending these in. As always, send me your signs via Twitter to @EdStetzer.
Want to read a weekly digest of The Exchange blog? Click here to subscribe to Christianity Today's Newsletter for The Exchange to get weekly wrap-ups in your inbox.
I am a big fan of Frozen, in case you didn't know. Hands-down the best video I found on the Internet this week. Let It Goat.
Support our work. Subscribe to CT and get one year free.