Apr 10, 2014
Roundup
Morning Roundup 4/10/14
Outrage Porn and the Christian Reader; 2 Challenges Churches Face; Scot McKnight's Anglican Journey |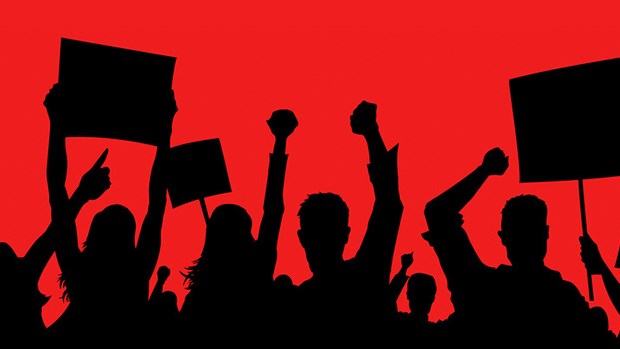 Image: Courtesy of Tim Challies
Outrage Porn and the Christian Reader—Tim Challies
Gotta' say, I think that Challies gets it and this needs to be read widely.
Ed Stetzer on the two challenges churches face—David Buller
It's weird to list an article with your own name on it, but here it is… since I did the interview.
My Anglican Journey—Scot McKnight
Scot McKnight walks the Canterbury Trail.
Download this week's edition of The Exchange podcast with Alton Garrison.
New York Times best-selling author and speaker Eric Metaxas recently sat down with me during the 2014 National Religious Broadcasters convention in Nashville, Tenn., to discuss cultural engagement, religious liberty as a characteristic of American exceptionalism, importance of community and accountability, his efforts with the Colson Center and his recent books.
In this clip, Metaxas talks about the Kuyperian vision of the Colson Center. Don't forget to join me every Tuesday at 3:00 PM Eastern for The Exchange.
Get Bonhoeffer: Pastor, Martyr, Prophet, Spy by Eric Metaxas.
Support our work. Subscribe to CT and get one year free.