Apr 15, 2014
Roundup
Morning Roundup 4/15/14
Focus on the Family Movie; 10 Ways to Win the Internet; 7 Reasons We Don't Make Disciples |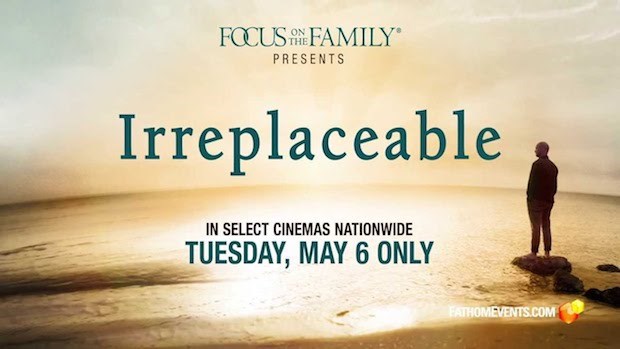 Can Our Film "Irreplaceable" Rise Above Censorship Efforts?—Jim Daly
I was sitting in the theater this week (watching Noah) and I saw the trailer for the movie. It seems pretty innocuous...but not everyone sees it that way.
Top 10 Ways to Win at the Internet—Justin Taylor
Justin is right on and more and more people seem to be tiring of the Internet outrage squads.
7 Reasons We Don't Make Disciples—J. Lee Grady
Great article from the always well-written Grady.
Pastor and author Kyle Idleman joined me for a special edition of The Exchange from the floor of the National Religious Broadcasters Convention in Nashville, Tenn.
Kyle is the Teaching Pastor of Southeast Christian Church in Louisville, Ky, one of the largest churches in the country with nearly 21,000 in attendance every weekend. He is also the author of several books and presenter of several projects that City on a Hill Productions has produced. Those projects include H20: A Journey of Faith, The Easter Experience, and The Christmas Experience.
In this clip, Kyle encourages viewers to stay away from "Gospel-lite." Don't forget to join me every Tuesday at 3:00 PM Eastern for The Exchange.
Support our work. Subscribe to CT and get one year free.