Apr 17, 2014
Roundup
Morning Roundup 4/17/14
Leading in Community; Bart Ehrman's Obsession with Jesus; 10 Key Events in 20th Century Evangelicalism |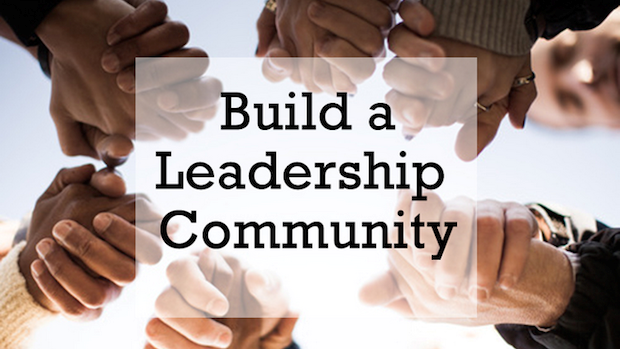 Don't Do Leadership Alone, Build a Leadership Community—Selma Wilson
Selma Wilson continues to show why she is one of the most beloved leaders at LifeWay.
Hey Bart Ehrman, I'm Obsessed with Jesus, Too — But You've Got Him All Wrong—Michael Bird
I've been reading Michael Bird's beastly Evangelical Theology. He's a fun and interesting read— and this article reflects that.
10 Key Events: Fundamentalism and Evangelicalism in 20th Century America—Justin Taylor
A fascinating history for the nerds among us…and you know who you/we are.
Download this week's edition of The Exchange Podcast on Songs for the Book of Luke.
Jim Daly, president of Focus on the Family, joined me at the National Religious Broadcasters convention in Nashville, Tenn., to discuss his story, the new direction of the organization, cultural engagement, his book ReFocus and the new documentary Irreplaceable.
Focus on the Family is a global Christian ministry dedicated to helping families thrive. We provide help and resources for couples to build healthy marriages that reflect God's design, and for parents to raise their children according to morals and values grounded in biblical principles. This clip, we talk about the controversial Tim Tebow Super Bowl ad for Focus on the Family.
Grab Daly's book, ReFocus here.
Don't forget to join me every Tuesday at 3:00 PM Eastern for The Exchange.
Support our work. Subscribe to CT and get one year free.