Apr 21, 2014
Roundup
Morning Roundup 4/21/14
How God Became Jesus; Church Names; 2 Barriers for Leaders |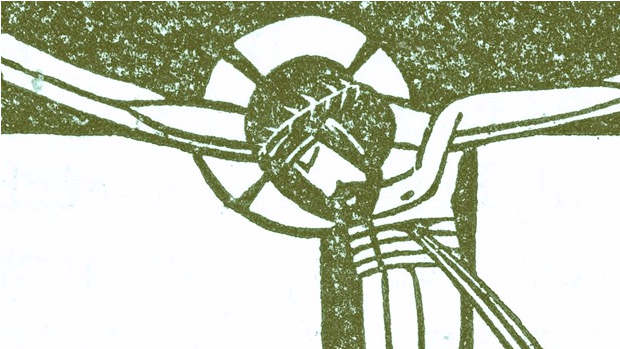 Image: The Bridgeman Art Library
How God Became Jesus—and How I Came to Faith in Him—Michael F. Bird
I am loving the testimonies of conversation that Christianity Today is running. This one is personal but also timely, in response to Bart Ehrman.
Should Protestant churches include or exclude a reference to their denomination in the church name? There's risk either way...—Grey Matter
Helpful research from Grey Matter.
2 Barriers to Empowering Leaders—Eric Geiger
Be sure to read Eric's blog each day—it's filled with helpful leadership wisdom.
New York Times best-selling author and speaker Eric Metaxas recently sat down with Ed during the 2014 National Religious Broadcasters convention in Nashville, Tenn., to discuss cultural engagement, religious liberty as a characteristic of American exceptionalism, importance of community and accountability, his efforts with the Colson Center and his recent books.
In this episode, Eric talks about surrendering all for Christ. Don't forget to join me every Tuesday at 3:00 PM Eastern for The Exchange.
Get Bonhoeffer: Pastor, Martyr, Prophet, Spy by Eric Metaxas.
Support our work. Subscribe to CT and get one year free.